Ukraine minister to visit India for talks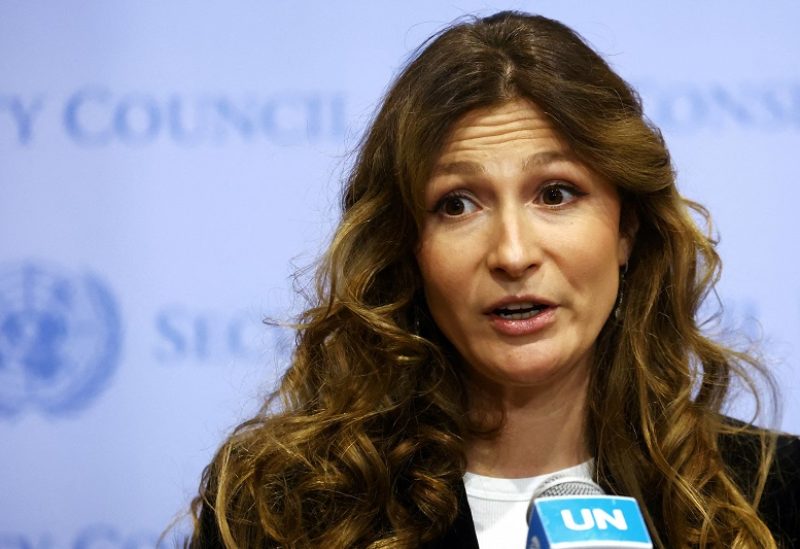 In the first face-to-face talks between the two countries since Russia's invasion of its European neighbor last year, a Ukrainian minister will visit India starting Sunday
India imports much of its military hardware from Russia, and is walking a delicate balancing act between its increased security cooperation with Western countries and its reliance on Russia for defense and oil imports.
Its longstanding security ties with Russia have put New Delhi in an awkward diplomatic position, and while it has called for an end to hostilities in Ukraine, it has refused to condemn the invasion.
Emine Dzhaparova, Kyiv's first deputy foreign minister, will "exchange views on the current situation in Ukraine" with a senior member of India's foreign ministry, according to an Indian government statement.
India shares "warm and friendly relations and multifaceted cooperation" with Ukraine and the visit will be an occasion to "further mutual understanding and interests," the foreign ministry statement added.
There was no indication that Dzhaparova would meet with Prime Minister Narendra Modi or ministers from his government.
While India has stopped short of publicly denouncing the invasion, Modi told Russian President Vladimir Putin last year that this was "not a time for war" in comments seen as a rebuke to Moscow.
India is also snapping up discounted crude from Russia, resisting Western pressure to freeze out Moscow.
It has opted instead to strengthen trade ties with its long-standing ally — with the added benefits of tempering inflation while saving public money.
A report in The Hindu newspaper on Saturday said Dzhaparova would meet with media and think-tanks in New Delhi in an effort to build support for Ukraine.
She was also likely to invite Modi to visit Kyiv, it said.
Putin may visit India in July for the Shanghai Cooperation Organization summit, in what would be his first trip to Russia's longstanding ally since December 2021.