Ukraine notified by Washington on alleged Russia video plot, Kyiv says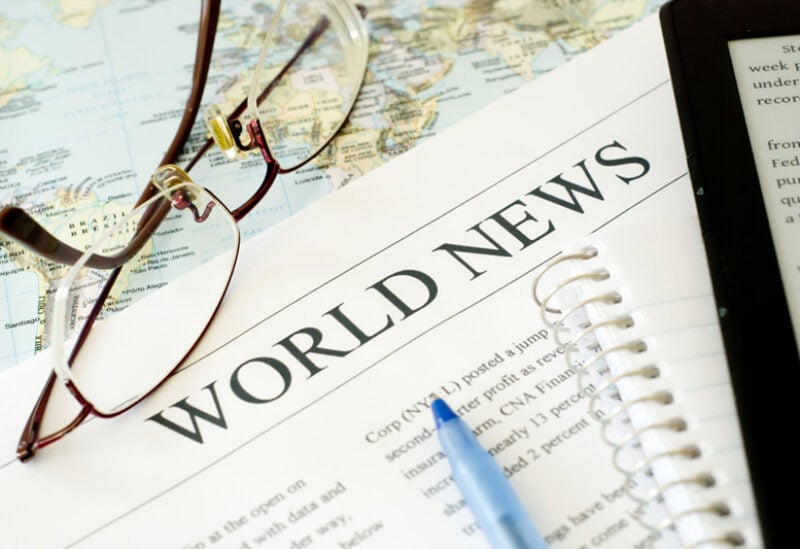 Ukraine has been informed about US information that Russia may construct a propaganda film as a pretext for launching a military operation, but Kyiv is waiting for additional specifics, Foreign Minister Dmytro Kuleba said at a press conference on Friday.
Kuleba compared the current situation to that of 2014, when Russia grabbed Crimea and supported insurgents in eastern Ukraine. According to US intelligence, Russia may deploy a manufactured film depicting the gruesome aftermath of an explosion, including equipment purportedly belonging to Ukraine or allied states, to justify an intervention.
"In principle, what was made public does not surprise us," Kuleba said. "Since 2014 we have seen a lot of insidious actions by the Russian Federation."