Ukraine official says Russia talks are very difficult, but sees room for compromise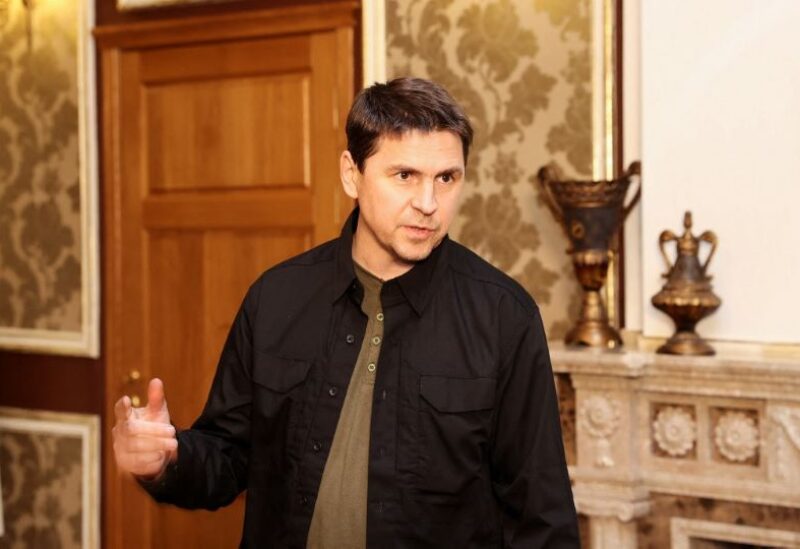 On Tuesday, a senior Ukrainian official stated that while talks with Russia to stop the war were difficult, there was "definitely opportunity for compromise," and that the talks would resume on Wednesday.
President Volodymyr Zelenskyy's advisor, Mykhailo Podolyak, remarked on Twitter that the two sides had fundamental conflicts.
On Tuesday, talks were resumed via video link. Ukrainian leaders have expressed optimism that the war will finish sooner than predicted, claiming that Moscow is finally accepting its failure to impose a new administration on Kyiv by force.
In a possible concession, Zelenskyy stated that Ukraine is willing to accept security guarantees that fall short of its long-term goal of NATO membership, which Moscow opposes.