Ukraine on course for EU candidacy at summit, EU says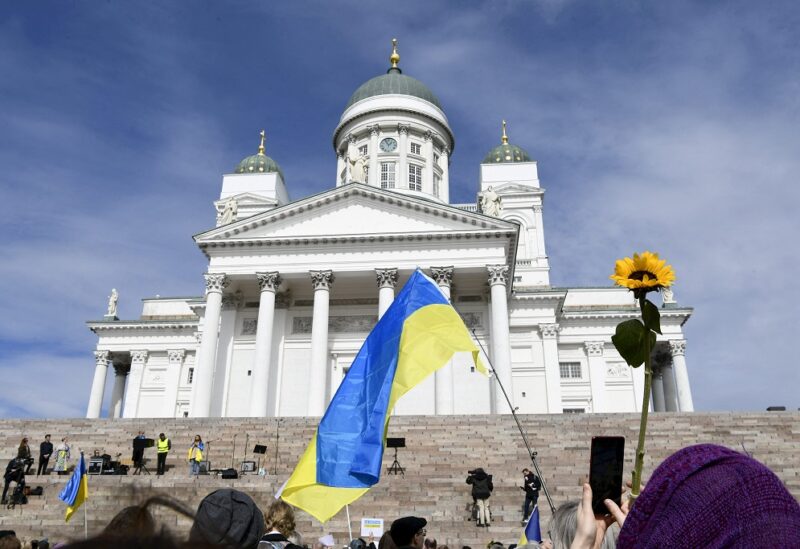 Following Russia's invasion, Ukraine is expected to become an official applicant for European Union membership on Thursday, in a symbolic but morale-boosting step, ministers and diplomats said on Tuesday.
EU leaders in Brussels are anticipated to approve the European Commission's suggestion from last week. According to three officials, no resistance among the EU's 27 member states has emerged after several days of internal EU negotiations.
Moldova is also almost expected to be granted candidate status, according to diplomats, though Georgia must meet requirements, including breaking the country's political gridlock.
Ukraine already has a free trade agreement with the EU, although it sought to join just days after Russia invaded. Moscow claims that its "special military operation" was prompted in part by Western encroachment on what it considers to be its natural geographical area of influence.