Ukraine pleads for more weapons as defiant Russia warns West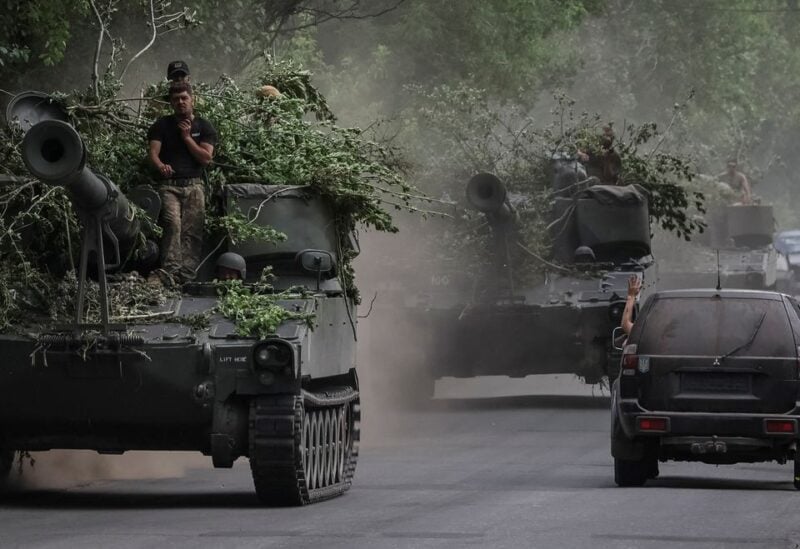 Ukraine begged its partners to provide additional weaponry on Friday as its soldiers dug in to halt Russia's military advance across the eastern Donbas area, while a belligerent Moscow warned Western nations of the implications of retaliation for its invasion.
President Vladimir Putin warned that ongoing sanctions against Russia risked triggering "catastrophic" energy price increases, signaling that the Kremlin remained unwilling to compromise.
At a Group of 20 summit, Putin's chief diplomat, Sergei Lavrov, battled with his Western counterparts, who pressed Russia to enable Kyiv to get blockaded Ukrainian food out to an increasingly hungry globe.
Meanwhile, Moscow's ambassador to London expressed little hope of a retreat from Russian-controlled areas of Ukraine.
According to Russian Ambassador Andrei Kelin, Russian soldiers will conquer the rest of Donbas and are unlikely to withdraw from land across the southern shore.
He predicted that Ukraine will eventually have to reach a peace agreement or "continue going down this hill" to disaster.
On the frontlines of the Donbas, Ukrainian officials reported Russian bombardment of towns and villages in advance of an expected assault for further land.
A Ukrainian military battalion on the road to Siversk, whose men talked to Reuters, had set up positions on the edge of a deep earth bunker protected by machine guns and covered with logs and sandbags.