Ukraine pleads for more weapons as European leaders head for Kyiv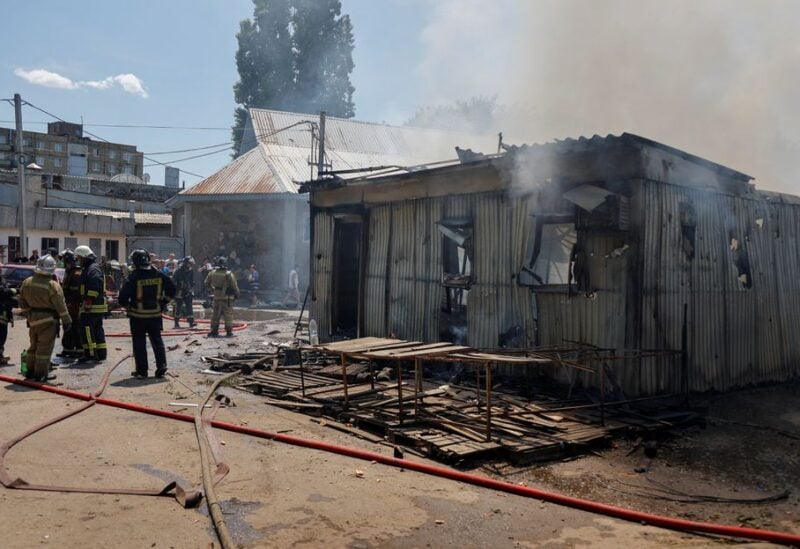 Ukraine said it urgently needs additional weaponry to counter Russian advances in the south and east, an appeal addressed at the West as German, French, and Italian leaders arrived in Kyiv by night train on Thursday.
Russia has concentrated its firepower in the eastern city of Sievierodonetsk, while also attempting to establish control over southern area that includes the vital city of Kherson, north of the Black Sea.
Ukrainian military are struggling to recover territory in wheat fields and desolate towns along a deserted highway between Mykolaiv and Russian-occupied Kherson.
Kherson fell to Russian soldiers in March, only weeks after Moscow invaded Ukraine in what it calls a "special military operation" to disarm and "denazify" the country. Kyiv and its supporters dismiss this as a bogus justification for a war that has killed hundreds and displaced millions.