Ukraine PM: Rich Russians should pay the bill to rebuild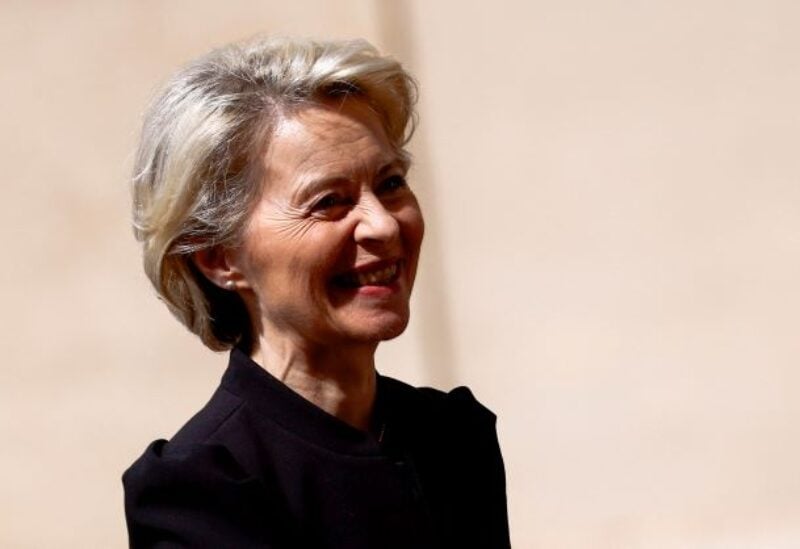 The cost of reconstructing Ukraine following Russia's invasion might exceed $750 billion, according to Ukrainian Prime Minister Denys Shmygal on Monday.
"We think that the confiscated assets of Russia and Russian oligarchs should be the primary source of recovery," he said at a conference in the Swiss city of Lugano, citing estimates that frozen Russian assets were worth $300-$500 billion.
Russia has stated that its "special military operation" in Ukraine is intended to demilitarize the country's southern neighbor and safeguard Russian speakers from "nationalists."
Ukraine and its Western partners argue that this is a sham justification for brazen aggression aimed at seizing territory. In her remarks at the Ukraine Recovery Conference, European Commission President Ursula von der Leyen stated that the European Union will develop a single platform to coordinate reconstruction efforts as well as support to solidify Ukraine's standing as a candidate for EU membership, as agreed last month.
The European Investment Bank, the European Union's financing arm, is proposing a funding arrangement employed during the COVID-19 epidemic to assist reconstruct Ukraine.
Ukraine's President, Volodymyr Zelenskiy, praised the rebuilding efforts.