Ukraine, Poland discuss trucker border protests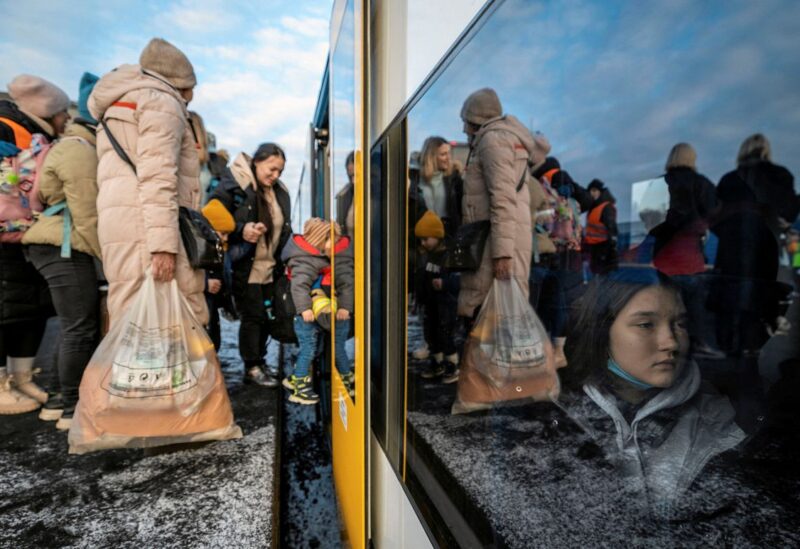 Oleksandr Kubrakov, the minister of infrastructure for Ukraine, and his Polish counterpart spoke about the Polish truckers' protests at the Ukrainian border, the ministry announced in Kyiv on Thursday. It also stated that licenses for Ukrainian drivers would not be compromised.
According to police, Polish truckers blocked highways leading to three border crossings with Ukraine on Monday in protest at what they perceived as government inaction over their country's commerce being lost to foreign rivals following Russia's invasion of Ukraine in 2022. The issuance of a restricted number of permits to Ukrainian truckers is one of their primary requests.
More than 20,000 vehicles were blocked on both sides, according to the Ukrainian ministry.
"Ukraine respects the right to protest and is ready for a constructive dialogue to resolve the situation … At the same time, we note that the border-blocking by Polish protesters violates logistics routes, that already affects both the economy of Ukraine and the European Union," the ministry said in a statement.