Ukraine president confirms attendance at Munich conference amid war jitters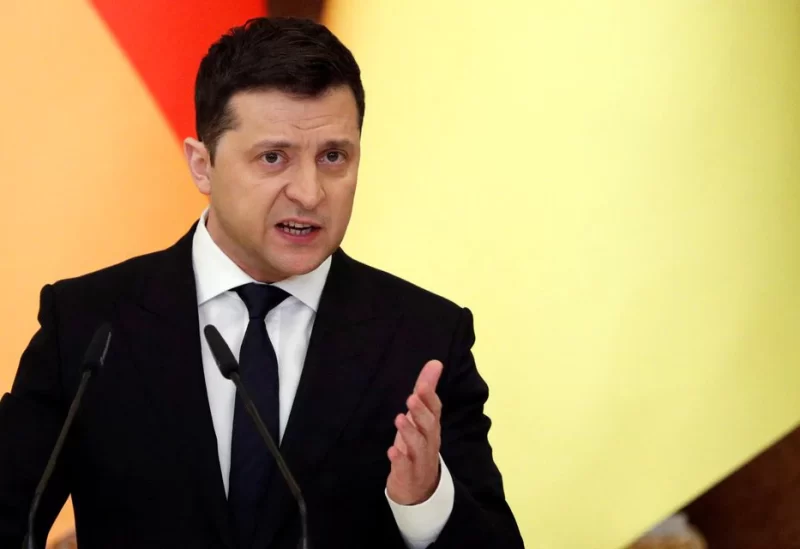 According to a statement from his office, Ukrainian President Volodymyr Zelenskiy will attend the Munich Security Conference on Saturday and return home later that day.
Zelenskiy's travel has been scrutinized owing to Western nations' concerns that Russia is preparing to launch a military strike against Ukraine and may do so while the president is away. Russia denies any intention of attacking its neighbor.