Ukraine President Zelensky accuses Russian forces of targeting civilians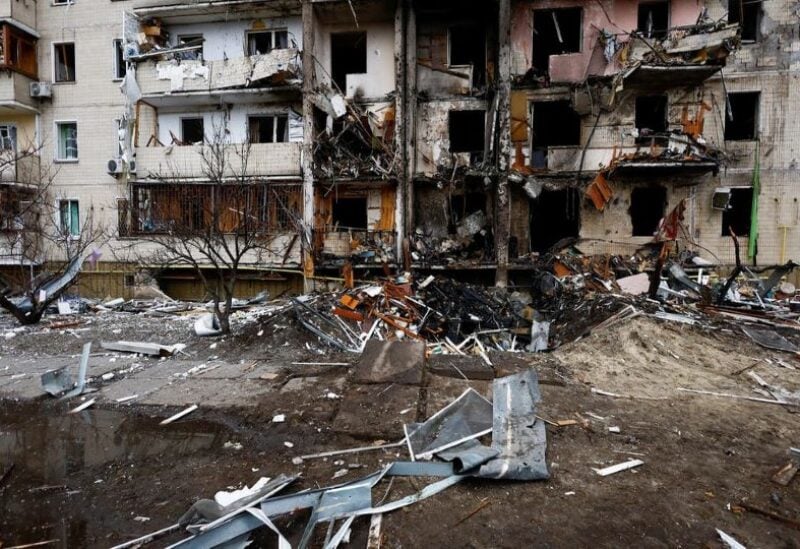 Invading Russian forces are targeting civilian areas, according to Ukrainian President Volodymyr Zelensky, who praised his compatriots for their "heroism" and assured them that Kyiv is doing "all necessary" to defend them.
"They claim that civilian things aren't a target. But this is only another of their lies. "They don't differentiate between the places in which they operate," Zelensky stated in a video.
"Ukrainians are displaying valor," he added, adding that "all our forces are doing everything necessary" to keep people safe.