Ukraine receives $1.15 billion US grant from World Bank's PEACE initiative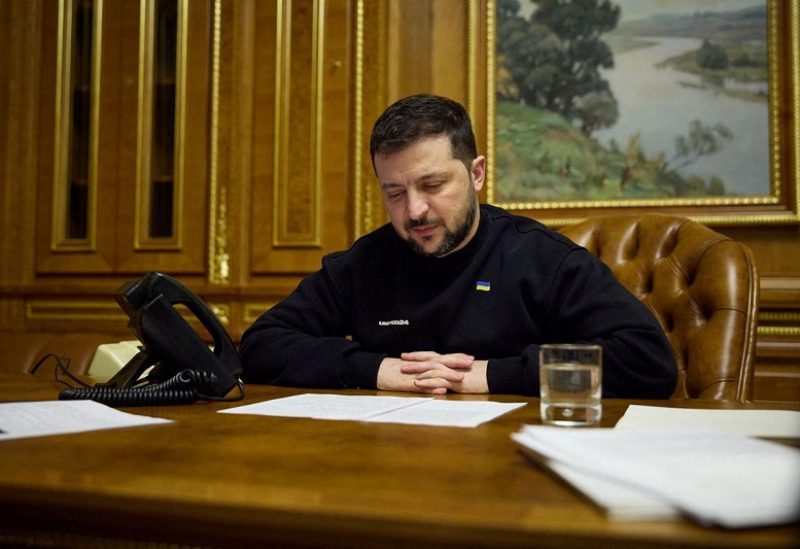 The United States has provided Ukraine with $1.15 billion as part of the PEACE in Ukraine program, demonstrating a continued commitment to supporting the country during the ongoing conflict with Russia. The Ukrainian finance ministry has officially confirmed the significant grant.
The PEACE (Public Expenditures for Administrative Capacity Endurance) in Ukraine project, a flagship initiative of the World Bank, has been pivotal in aiding Kyiv amid Russia's aggression in the region. According to Reuters, the finance ministry disclosed, "In 2023, Ukraine has already received $10.9 billion in direct budget support from the United States in the form of grants."
This financial aid is primarily directed towards compensating state budget expenditures in the social and humanitarian sectors, with no intention of allocation to security or defence, as clarified by the ministry.
The United States government has displayed its unwavering commitment to Ukraine this year, designating a total of $10.9 billion to finance Ukraine's state budget, providing crucial assistance during these challenging times.
Finance Minister Serhiy Marchenko emphasised the magnitude of this support. Reuters quoted him as saying, "Since the beginning of the full-scale war, Ukraine's state budget has already received $22.9 billion from the United States."
Ukraine's reliance on foreign financing to bridge its budget gap and sustain social spending is evident. Simultaneously, Kyiv is actively seeking funding to rebuild vital infrastructure, schools, and hospitals, which have incurred significant damage over nearly 20 months of persistent conflict.