Ukraine, Russia sign deal to reopen grain export ports as war rages on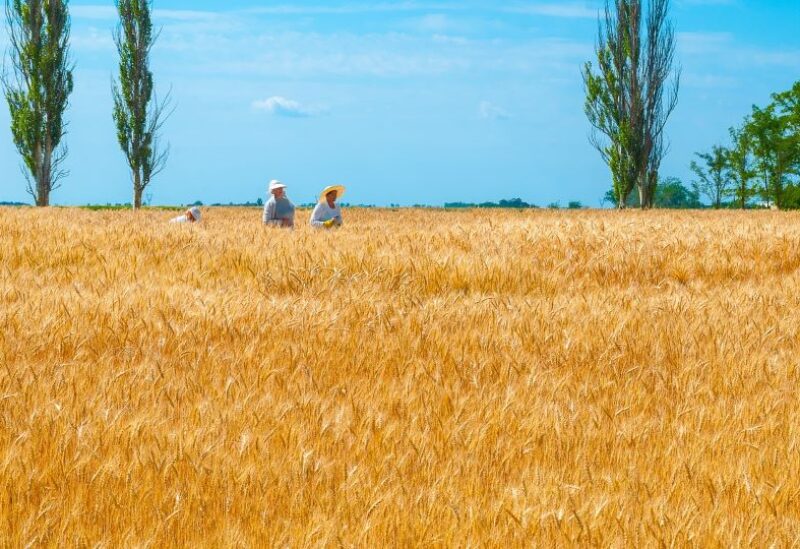 On Friday, Russia and Ukraine inked a historic agreement to reopen Ukrainian Black Sea ports for grain exports, increasing optimism that an international food crisis exacerbated by Russia's invasion may be alleviated.
The agreement capped two months of discussions between the United Nations and Turkey aimed at achieving what U.N. Secretary General Antonio Guterres referred to as a "package" that would resume Ukrainian grain exports while also easing Russian grain and fertilizer supplies.
Russia and Ukraine, two of the world's largest food exporters, brought their respective defense and infrastructure ministries to Istanbul for the signing ceremony, which was also attended by Guterres and Turkish President Tayyip Erdogan.