Ukraine: Russia strike on Mariupol theater was 'clear war crime,' says Amnesty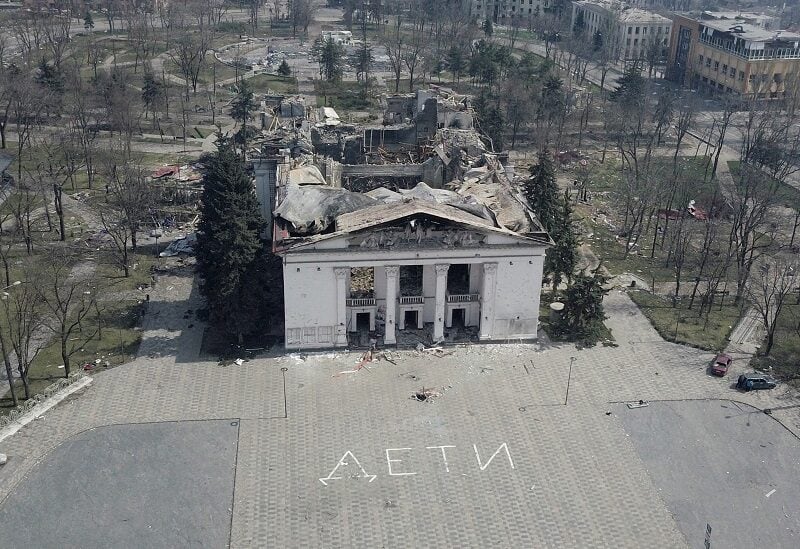 Russia deliberately targeted the theater where civilians were sheltering on March 16 — in what amounts to a "war crime," said Rights group Amnesty International in a report on Thursday.
"Until now, we were speaking about an alleged war crime. Now we can clearly say it was one, committed by the Russian armed forces," Oksana Pokalchuk, head of Amnesty's Ukraine branch, told news agency AFP.
The report used statements from 52 survivors and witnesses about the airstrike, and had experts examine photos, videos and satellite images of the scene.
They determined that the sky was clear enough for a pilot to see the word "children" written in large Cyrillic letters on the front and back of the building.
Weapons analysts determined that two 500 kilogram bombs dropped from a Russian jet were most likely behind the strike.
Amnesty said the evidence discredits Russia's claims that the theater was hit by Ukrainian troops in a false-flag attack.
City officials estimated around 300 people were killed in the strike, but the report suggested that the toll was not as high, as some witnesses said the building had emptied due to evacuations in the days prior to the attack.