Ukraine says 50 Russian troops killed, four tanks destroyed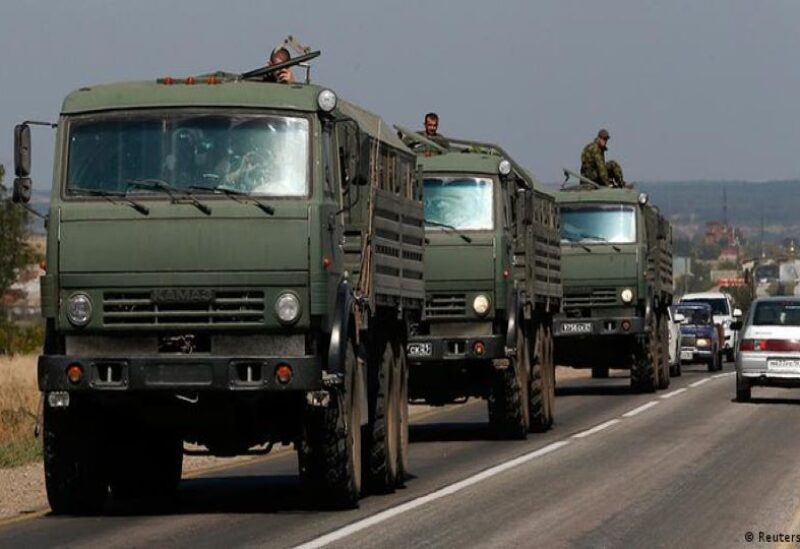 Ukraine's military announced on Thursday that it had damaged four Russian tanks on a road near Kharkiv in the east, killed 50 servicemen in a village in the Luhansk area, and shot down a sixth Russian plane, all in the east.
Russian planes and armored vehicles have not been destroyed, according to sources.
Three border guardsmen were murdered and numerous others were injured in the southern Kherson district, according to Ukraine's border guard agency.