Ukraine says conducted 'special operation' in Crimea, 'all goals' achieved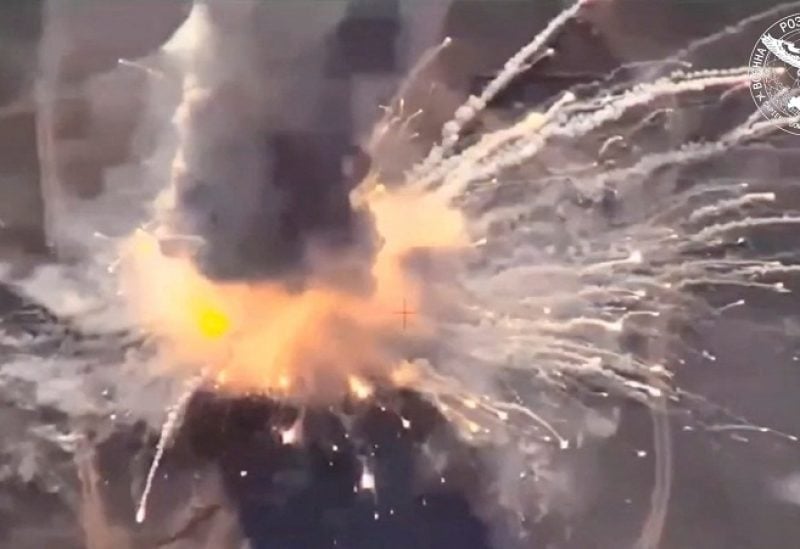 On Thursday, Ukraine's navy and military intelligence conducted a "special operation" during which military personnel landed on the Russian-occupied Crimea. This information was revealed by the defense ministry's Main Directorate of Intelligence.
"Special units on watercraft landed on the shore in the area of Olenivka and Mayak settlements," it said, adding that "all goals" had been achieved and casualties inflicted on the enemy. It did not identify the goals.