Ukraine says it downed more than 30 missiles, drones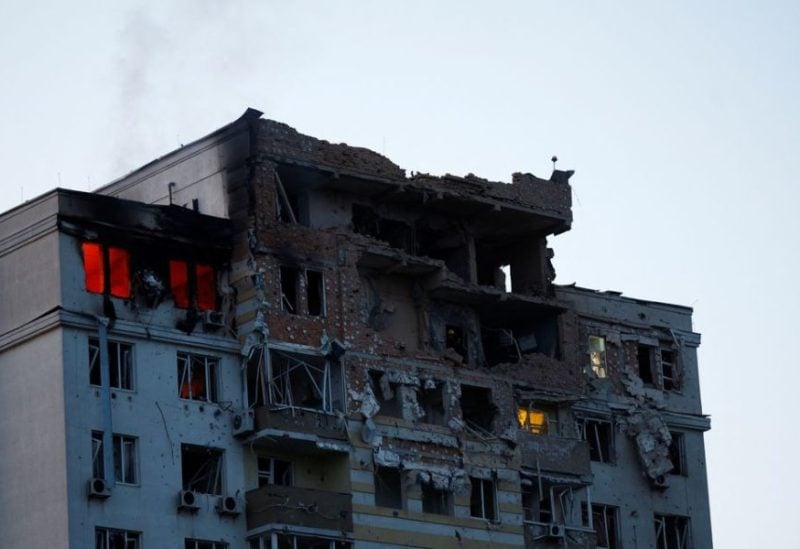 Ukrainian forces in the capital, Kyiv, said on Friday they shot down more than 30 Russian missiles and drones overnight and two people were injured by falling debris, before authorities lifted air raid alerts across most of the country.
Russia has launched about 20 separate missiles and drone strikes against Ukrainian cities since the beginning of May.
Kyiv military authorities, writing on Telegram, said Russia had launched drones and cruise missiles at the same time.
"According to preliminary information, more than 30 air targets of various types were detected and destroyed in the airspace over and around Kyiv by air defense forces," they said in a statement, according to Reuters.
Kyiv Mayor Vitali Klitschko, who earlier reported two separate waves of attacks, wrote on Telegram that there had been no calls for rescue services.
Ukraine's military said Russia had launched 15 missiles and 18 drones.
Kyiv region authorities said two people were injured as a result of falling debris, including a child.
"In addition, the falling debris damaged five private houses," the state administration said on the Telegram messaging service.