Ukraine says it is holding off Russian assault in key eastern city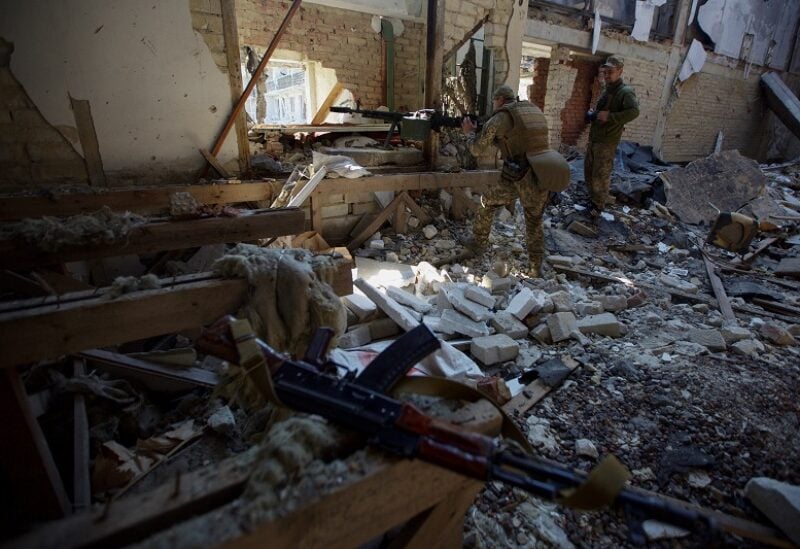 Ukrainian soldiers were effectively repelling the attack in Sievierodonetsk, according to the general staff, while Russian troops were bringing in more supplies to Donbas in an intensive struggle for control of the eastern territory.
The struggle for the industrial city has emerged as key, with Russia focussing its offensive power in the hope of fulfilling one of its stated goals: totally capturing nearby Luhansk region on favor of Russian-speaking rebels.
Since being forced back from Kyiv and Kharkiv, Russia has concentrated on the Donbas area, which includes the provinces of Luhansk and Donetsk and is closest to the Russian border.
Russia says it has gone out of its way to avoid targeting civilians in its operation in Ukraine.