Ukraine says it will not strike Russian territory with new missiles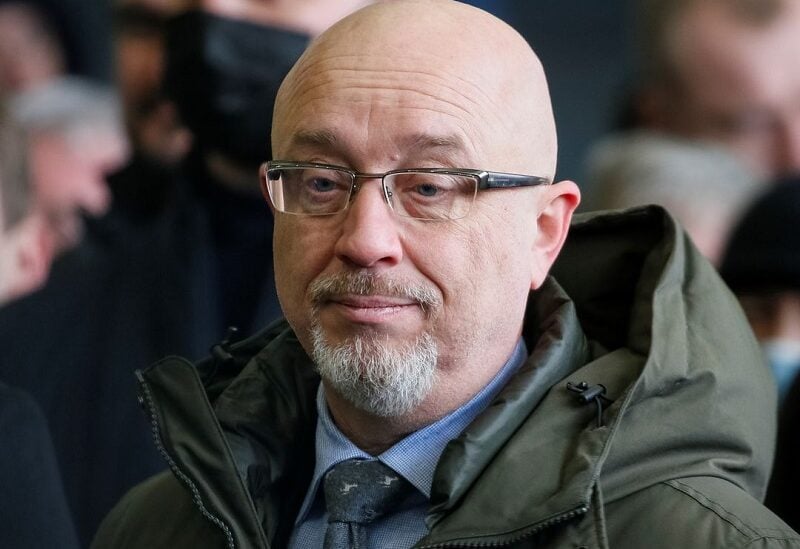 According to Ukraine's defense minister, Oleksii Reznikov, only Russian units in seized Ukrainian territory will be targeted by longer-range weapons, which the United States promised they would not deploy against Russian land.
A $2.175 billion military aid package from the US to help Kyiv repel Russian forces included a new rocket that would increase Ukraine's attack range, the US revealed on Friday.
"We always tell our partners officially that we will not use weapons supplied by foreign partners to fire on Russian territory. We only fire on Russian units on temporarily occupied Ukrainian territory," Reznikov told reporters at a news conference.