Ukraine says oil refinery hit, power lines damaged in Russian drone attack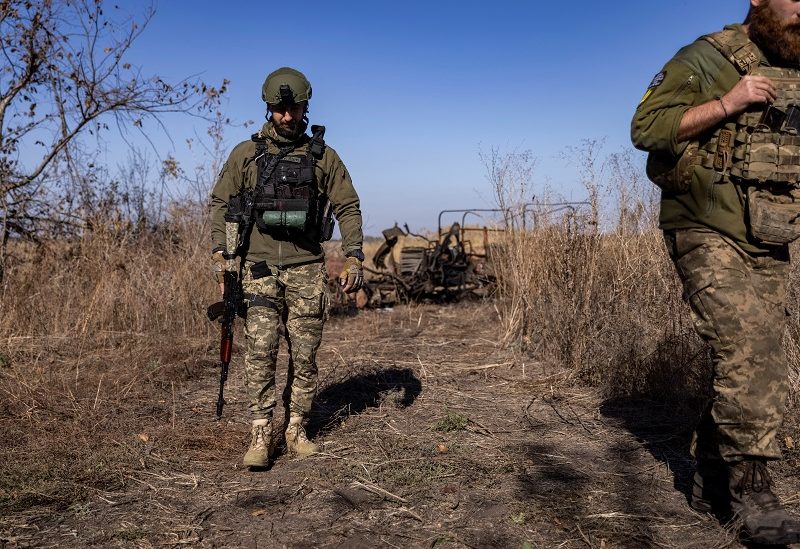 According to officials on Wednesday, a Russian drone attack destroyed three villages' power supplies and set fire to the Kremenchuk oil refinery in central Ukraine. Additionally, falling debris from downed drones damaged neighboring railway power lines.
The commander of the military administration of the Poltava region, Filip Pronin, stated that the fire at the refinery, which Kyiv claims is not functioning and which Moscow has repeatedly targeted during the war, was promptly put out. It was unclear how much harm had been done.
Ukraine's Air Force said air defences shot down 18 of 20 drones and a missile fired by Russia overnight before they reached their targets in an attack that sought to strike military and critical infrastructure.
"The focus of the attack was Poltava region, it was attacked in several waves," Air Force spokesman Yuriy Ihnat said on national television.
Three villages in the region of Poltava lost electricity supply after power lines and an unnamed infrastructure facility were damaged, the Energy Ministry said on Telegram messenger.
"Ten legal entities and almost 500 household consumers were disconnected," it said.