Ukraine says Russia strikes Pivdennoukrainsk nuclear power plant, reactors undamaged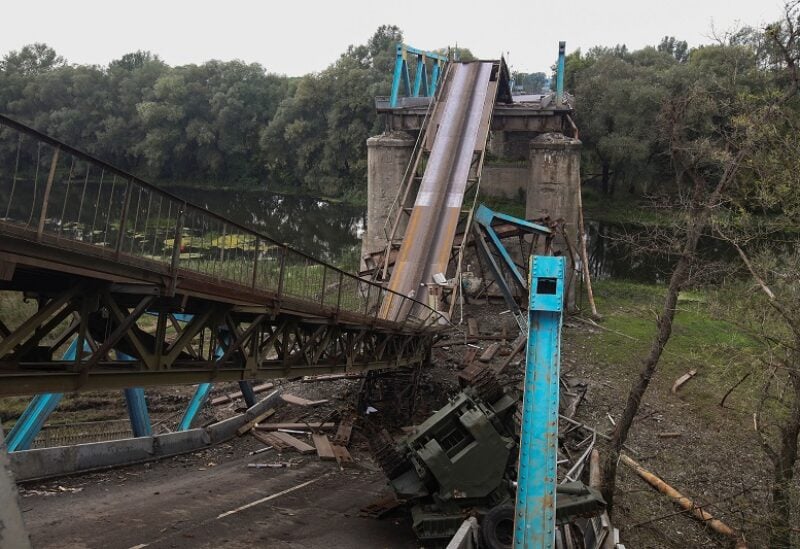 Russian soldiers attacked the Pivdennoukrainsk nuclear power station in Ukraine's southern Mykolaiv region on Monday, but the reactors were not damaged and are operating regularly, according to Ukraine's national nuclear corporation Energoatom.
Energoatom stated in a statement that a blast occurred 300 meters (yards) distant from the reactors and damaged power plant facilities. A neighboring hydroelectric power station and transmission wires were also destroyed by the attack.