Ukraine says Russian missiles hit apartment, kill eight, survivors describe fiery blasts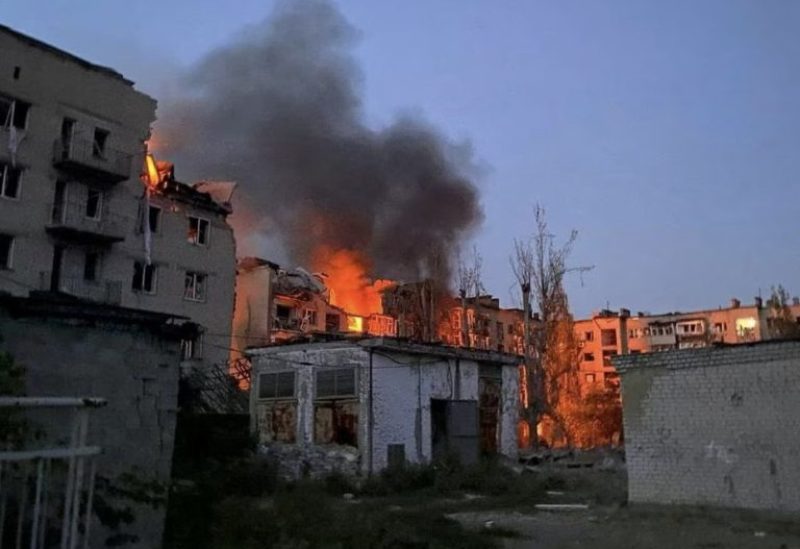 Russian missiles struck the centre of Ukraine's Pokrovsk twice on Monday night killing eight people, including five civilians, regional governor Pavlo Kyrylenko said in a statement.
The second missile hit the Ukraine-controlled town near the frontline 40 minutes after the first, the governor said. It killed and injured first responders, witnesses of the strikes told a Reuters cameraman at the scene.
Two rescuers and one military person were among the dead. Nine policemen and one military person were wounded, but most of the 31 injured were civilians, including a member of the local city council, Ukrainian officials said.
Kateryna, a 58-year-old resident of Pokrovsk, was at home when she heard the first blast and thought that the attack spared her. She even told someone who called to check on her that she was alright but at this moment the place was hit for the second time.
Killed were a 45-year-old woman and a man around 60 and five people were injured, Kharkiv regional governor Oleh Synehubov said.