Ukraine says still 'holding' Bakhmut after Wagner claims its 'legal capture'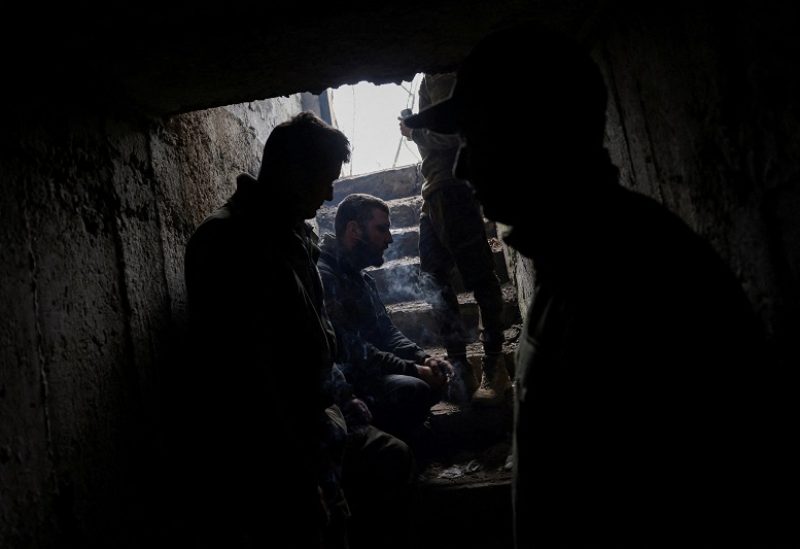 While the battle for Bakhmut is the longest one to have continued after Russia invaded Ukraine, the Ukrainian army stated Sunday, that they are still "holding" the embattled city of Bakhmut, which Wagner mercenary group, fighting on behalf of Russia, claimed to have captured "in a legal sense" by occupying the city's administration building.
"The enemy has not stopped its assault of Bakhmut. However, Ukrainian defenders are courageously holding the city as they repel numerous enemy attacks," said the General Staff of the Armed Forces of Ukraine on its Facebook page.
On his Telegram channel, the Head of Wagner Yevgeny Prigozhin on Monday said, "In a legal sense, Bakhmut has been captured. The enemy is concentrated in western areas."
In a video which accompanied the Telegram post, Prigozhin was seen holding a Russian flag which was inscribed to honour Russian military blogger Vladlen Tatarsky who lost his life in a bomb attack in Saint Petersburg's cafe on Sunday.
"The commanders of the units that took city hall and the whole centre will go and put up this flag. This is the Wagner private military company, these are the guys who took Bakhmut. In a legal sense, it's ours," he said.
Prigozhin had stated on March 20 (Monday) that the town's 70 per cent has been captured by Wagner units.
On Sunday evening, Ukraine President Volodymyr Zelensky appreciated the efforts made by the Ukrainian army to defend the city.
"I am grateful to our warriors who are fighting near Avdiivka, Maryinka, near Bakhmut… Especially Bakhmut! It's especially hot there today!" said Zelensky in his own post to Telegram.
Near Bakhmut, around 27 kilometres (17 miles) from Kostyantynivka, three men and three women were killed and eleven others were wounded in a "massive attack" of Russian missiles.
Zelensky stated that the affected zones are "just residential areas", where "ordinary civilians of an ordinary city of Donbas" were targeted.