Ukraine says working with US after Congress drops aid in deal to avoid shutdown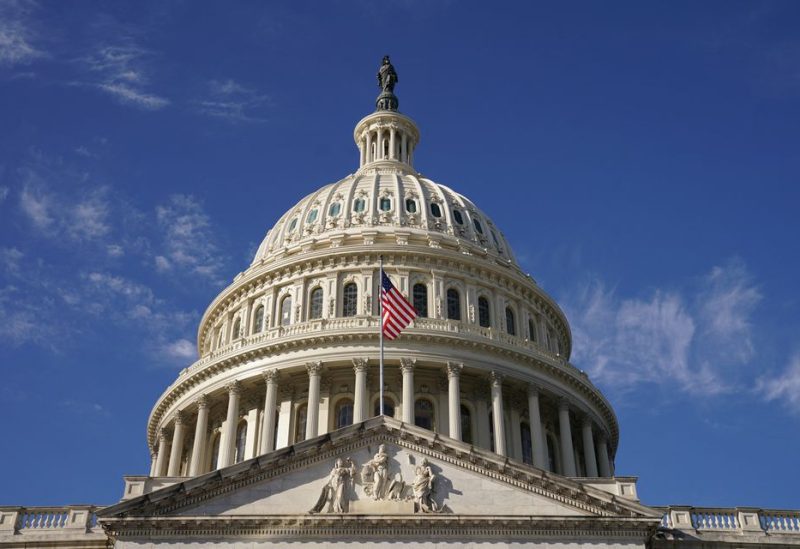 Ukraine said Sunday it was working with Washington to ensure new wartime aid, after US lawmakers dropped additional funding for Kyiv in a last-minute deal to avoid a government shutdown.
The 11th-hour funding bill passed by Congress on Saturday will keep US federal agencies running for another 45 days, but left out new aid to Ukraine amid opposition from some hardline Republicans.
"The Ukrainian government is now actively working with its American partners to ensure that the new US budget decision, which will be developed over the next 45 days, includes new funds to help Ukraine," Ukrainian foreign ministry spokesman Oleg Nikolenko said.
"The situation with the US temporary budget will not stop the flow of aid to Ukraine, which was announced earlier," he said.
Kyiv has relied heavily on Western support since Russia invaded last year.
The US has been the country's biggest financial backer, providing it with over $40 billion in military assistance.
But the issue of funding for Ukraine has become increasingly politicized in Washington, where some Republican lawmakers have pushed for deep spending cuts.
Ukraine held a weapons forum this week to attract more manufacturers to build arms in Ukraine, amid concerns arms support from its Western allies may waver.