Ukraine secures release of 106 soldiers in prisoner exchange with Russia: Kyiv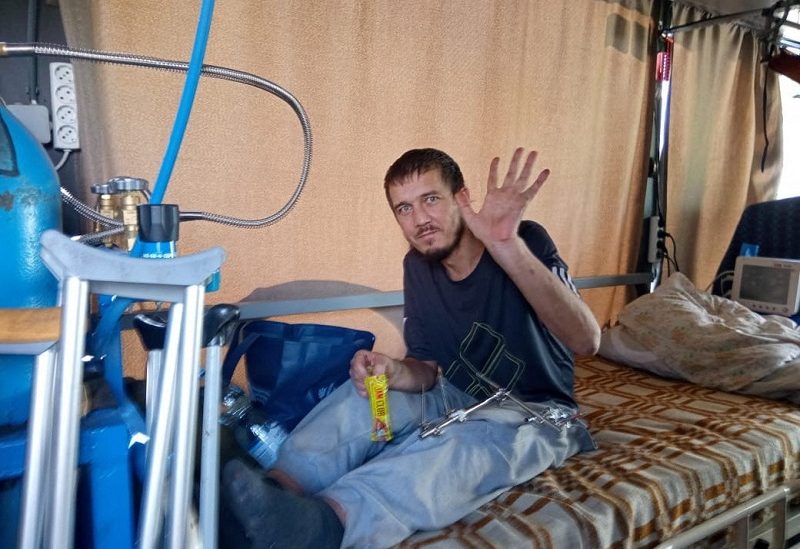 According to the chief of staff of President Volodymyr Zelenskyy, Ukraine successfully negotiated the release of 106 captured soldiers in a prisoner exchange with Russia on Thursday. These soldiers, which include eight officers, were taken captive while fighting in the war-torn eastern city of Bakhmut. Russia claims to have captured the city entirely, while Kyiv's forces maintain that they still retain a limited presence there.
"Every one of them is a hero of our state. Many of the ones we are returning from captivity were considered missing. The relatives of these people have gone through a difficult time," said the senior official, Andriy Yermak.
There was no immediate information about the forces Russia received from Ukraine in exchange. Russia launched a full-scale invasion of its neighbor in February 2022.
Ukrainian military intelligence says that 2,430 Ukrainians have been freed in prisoner swaps, including 139 civilians.