Ukraine seizes stakes in strategic companies under wartime laws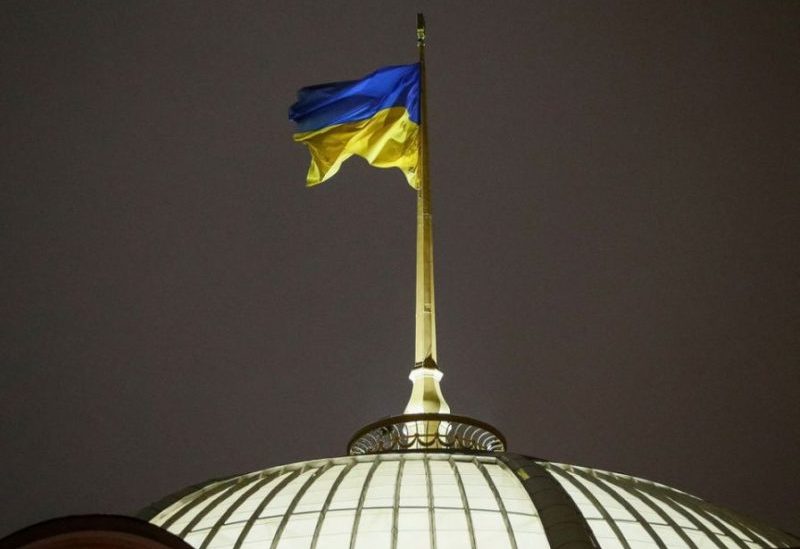 On Monday, Ukraine said that government had used wartime legislation to seize ownership of assets in a leading engine manufacturer and four other strategic businesses from some of the richest men in the nation.
President Volodymyr Zelenskiy claimed that the action was required to help address the pressing needs of the defense sector during the conflict. It was the first time the administration has utilized martial law for such a move since Russia invaded Ukraine in February.
It was also the government's most dramatic intervention of the war into big business, touching companies linked to tycoons whose political power Zelenskiy's team has long sought to curb.
The decision was taken at a meeting of top security officials chaired by Zelenskiy on Saturday and went into force on Sunday, placing the privately held stakes under the control of the Defense Ministry, three top officials said.
The companies included engine maker Motor Sich, energy companies Ukrnafta and Ukrtatnafta, vehicle maker AvtoKrAZ and transformer maker Zaporizhya transformator.
"Such steps, which are necessary for our country in conditions of war, are carried out in accordance with current laws and will help meet the urgent needs of our defense sector," Zelenskiy wrote on the Telegram messaging app.
"In these difficult times, we must direct all our forces to liberate our land and people, support the Ukrainian army."
None of the five companies offered any immediate comment.