Ukraine slams Georgia for resuming Russia flights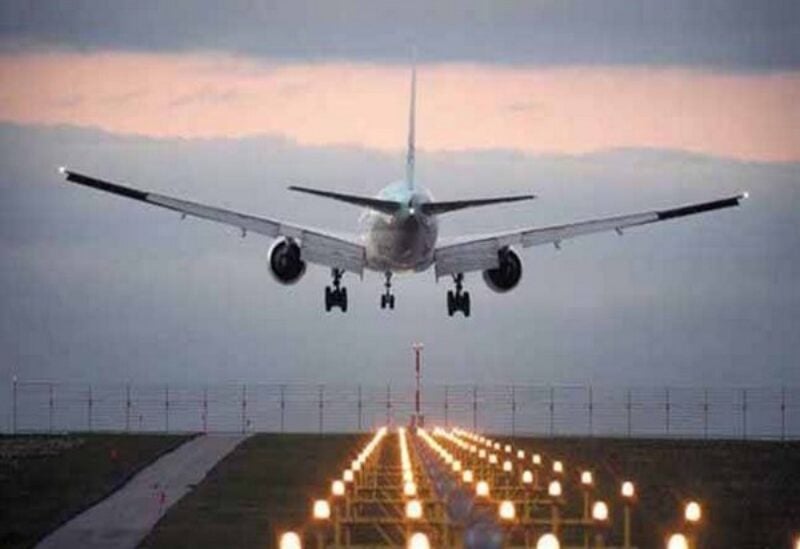 Ukraine expressed its criticism towards Georgia for permitting Russia to resume direct flights to the ex-Soviet Caucasus country. This move by Georgia was disapproved by Ukraine as Western nations aim to isolate the Kremlin in response to its invasion, considering it as a form of punishment.
"The world is isolating Russia to force it to stop the war, but Georgia is welcoming Russian airlines and sending its own to Moscow," Ukraine's foreign ministry spokesman Oleg Nikolenko said on social media.
He pointed out that 20 percent of Georgian territory is still occupied by Russia "with impunity," referring to South Ossetia and Abkhazia.
"The Kremlin will surely be delighted," he added.
Last week, Russian President Vladimir Putin lifted a flight ban with Georgia, against which Russia fought a brief war in 2008.
Putin has also introduced a 90-day visa-free regime for Georgian citizens, after Russia in 2019 banned air travel with the country in response to anti-Moscow rallies in Georgia.
A Russian airline plans to start flying to the Georgian capital Tbilisi on May 19. Georgia's airline, Georgian Airways, will begin flying to Moscow on May 20.
The two nations share a complicated history, and Mikheil Saakashvili, Georgia's former president who is now in jail, is seen as one of Moscow's persistent critics abroad.
Current Georgian authorities have been accused by the opposition in recent years of forming closer ties with the Kremlin.
Georgia applied for EU membership together with Ukraine and Moldova after Russia invaded its pro-Western neighbor in February 2022.
Last June, EU leaders granted formal candidate status to Kyiv and Chisinau but said Tbilisi must implement reforms first.