Ukraine: Talks with Russia could yield results in days, Kyiv says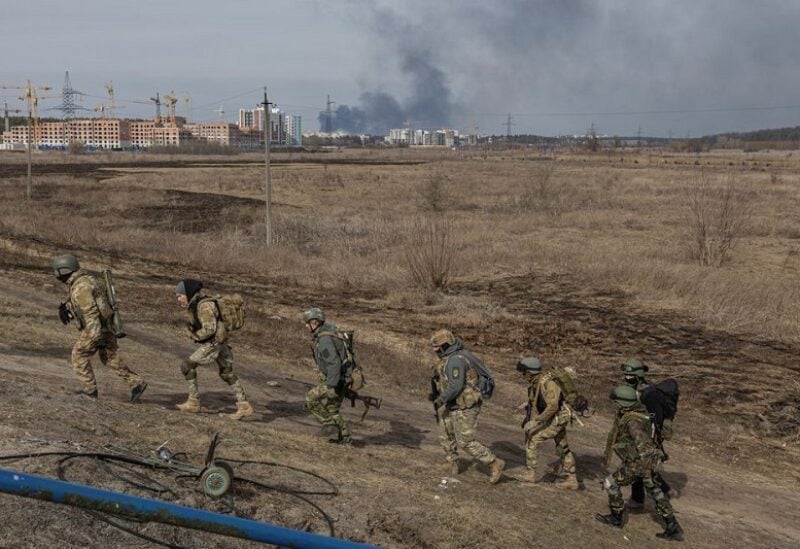 At the talks between Moscow and Kyiv, negotiators were also discussing the possibility a meeting between Russian President Vladimir Putin and Ukrainian President Volodymyr Zelenskyy, the Kremlin said.
Moscow is not ruling out the idea, according to Russian presidential spokesman Dmitry Peskov.
However, "we need to understand what should be the result and what will be discussed at this meeting," the spokesman was quoted as saying but the Interfax news agency.
Peskov told the agency it was too early to discuss the outcome of the efforts to set up a meeting.
Earlier on Sunday, both sides signaled cease-fire talks were making headway.
Moscow also said talks would continue on Monday by video link.