Ukraine temporarily closes checkpoint in Donbass due to shelling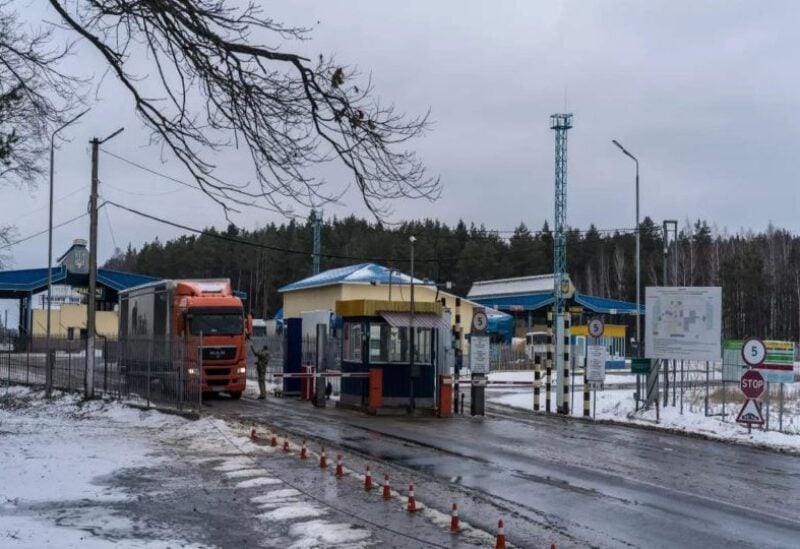 Due to intense bombardment, Ukraine paused operations at one of the seven checkpoints to territory in the eastern Donbass area seized by Russia-backed separatists on Sunday.
Last week, shelling across the line separating government soldiers and separatists intensified dramatically, prompting the Ukrainian authorities to label it a provocation. Russia is preparing to invade Ukraine, according to Kyiv's Western partners, who are anxious that the escalation would be used as a pretext.
Russia has rejected any plans to attack its neighbor, while Ukraine has vehemently denied Moscow's claims that Kyiv is planning an operation in eastern Ukraine.
Separatists used mortars and powerful anti-tank grenade launchers three times on the Schastya checkpoint on Saturday, the military claimed on Facebook, as ceasefire violations by separatists along the frontline escalated to 136 from 66 on Friday.
On Saturday, two Ukrainian soldiers were killed and four more were injured. find out more
The command was stopping operation of the checkpoint from 8 a.m. (0600 GMT) on Sunday "during the length of the danger," the military stated, citing "the worsening of the situation… and the inability to guarantee the protection of the civilian population."
Separatist officials said on Telegram that Ukraine was shelling separatist-controlled areas and that they had no choice but to reply.