Ukraine to rally support at Malta talks, sees no cracks in allied backing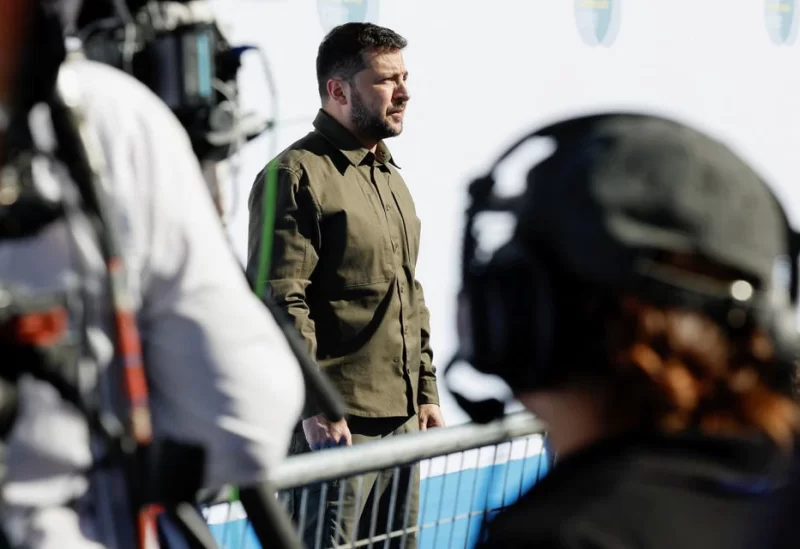 The top diplomatic advisor to President Volodymyr Zelenskiy denied reports that alliance support for Kyiv is waning and said that representatives from as many as 70 countries will gather in Malta this weekend to deliberate Ukraine's vision for peace.
As Russia's war drags into its 21st month with no end in sight, national security experts and representatives of the foreign ministry will convene on Saturday and Sunday to deliberate over Zelenskiy's 10-point plan for a peaceful resolution.
The talks, which do not involve Russia, will help gauge Ukraine and the West's ability to drum up continued and broader support, particularly in the Global South, as the conflict in Israel dominates headlines, moving the focus from Kyiv.
Ihor Zhovkva, Zelenskiy's adviser, said some nations were still confirming their plans, but that up to 70 were expected in Malta, up from the 43 who attended the previous round in Jeddah in August, and the 15 who went to Copenhagen for talks in June.
"You can clearly see this is a growing number of countries compared to Jeddah and it's very important it will be representatives of countries of all the continents," he told Reuters in an interview in his office in Kyiv late on Thursday.