Ukraine, U.S.-China relations dominate Asian security meeting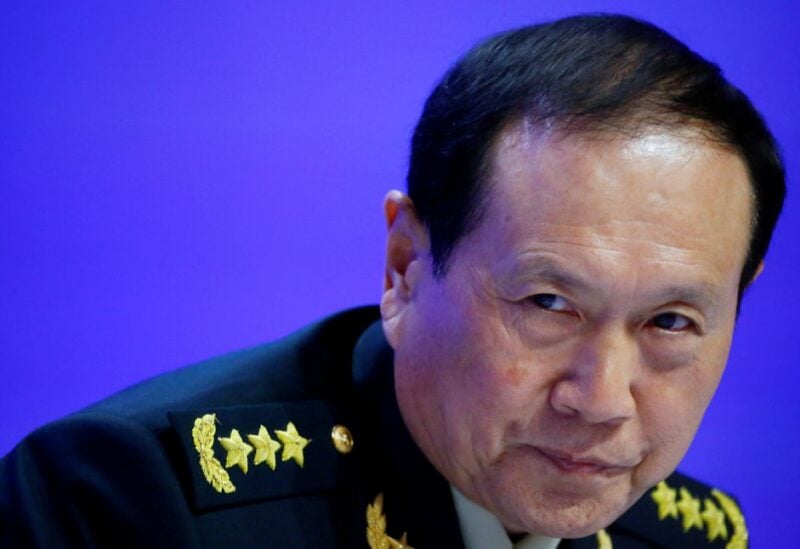 The Ukraine conflict and China's increasingly hostile relationship with the United States were discussed in practically every session of the three-day Shangri-La Dialogue in Singapore, which concluded on Sunday.
Chinese Defense Minister Wei Fenghe, who delivered one of the meeting's highlighted addresses on the penultimate day, said it was up to the US to strengthen the bilateral relationship with his nation, which was at a critical crossroads.
The Shangri-La Dialogue is Asia's largest security gathering, attracting 575 attendees from 40 nations this year, including diplomats, defense officials, and weapons manufacturers.
The annual gathering in Singapore is generally dominated by US-China ties, but this year, because to the virus, Russia's invasion of Ukraine took center stage.
Russia was not invited to the conference, which Singapore Defence Minister Ng Eng Hen said was reasonable, though he added that "the quest for compromise, for common ground, assists diplomatic efforts."
Dmytro Senik, Ukraine's deputy foreign minister, told Reuters on Sunday that additional weaponry were required to assist his nation recapture territory lost to Russia, and that the administration was looking into methods to get grain shipments out of the country.