Ukraine war fuels food crisis in distant Africa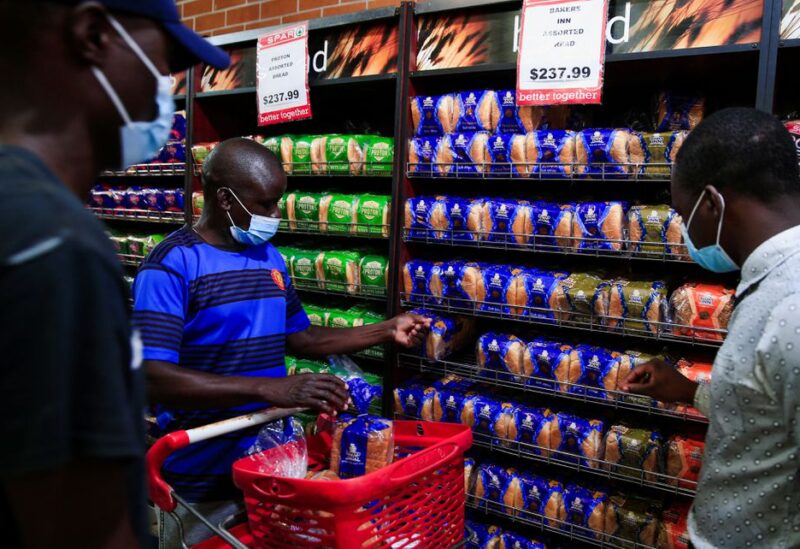 Edwin Dapi, a Zimbabwean security officer, was already trying to care for his wife and four children when a crisis in Ukraine pushed worldwide prices for cereals, cooking oils, gasoline, and fertilizer skyrocketing.
His monthly salary of 18,000 Zimbabwe dollars, equivalent to around $55 at the black market rate used in many informal marketplaces, is now pushed to the breaking point.
The 46-year-old was worried about his family's next meal at a grocery in Mabvuku, one of Harare's poorest neighborhoods.
He grabbed for a 2-litre (0.5 gallon) bottle of vegetable oil, but it was too expensive at 990 Zimbabwean dollars. A 2 kilogram (4.4 lb) bag of flour was also available for 390 Zimbabwean dollars.
Price increases caused by Russia's invasion of Ukraine, according to UN agencies, would exacerbate a food catastrophe in Africa, where tens of millions of people have already been pushed into severe poverty by the COVID-19 epidemic, violent conflicts, climatic shocks, and economic turbulence.