Ukraine war orders starting to boost revenues for big US defense contractors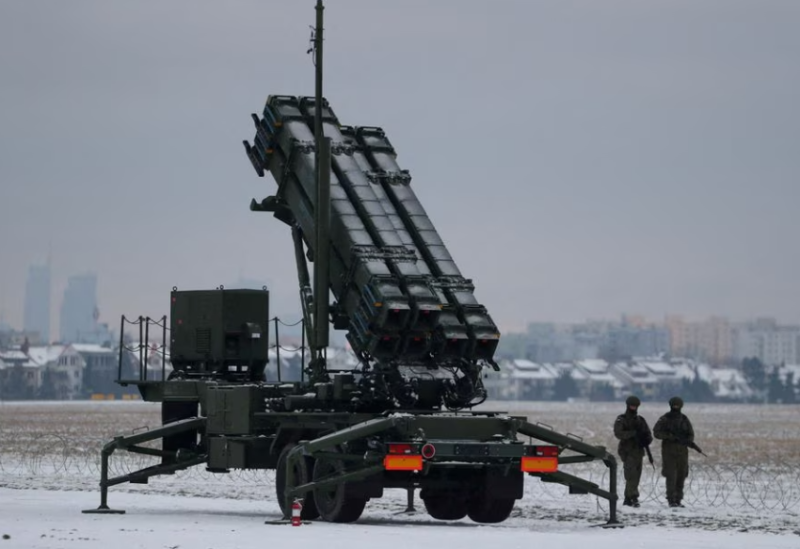 Defense contractors' earnings are beginning to rise in response to Russia's invasion of Ukraine in 2022, as clients including the US government replenish supplies sent to Ukraine and nations in Europe arm themselves in anticipation of Moscow's aggressions.
U.S. defense contractors, including General Dynamics (GD.N), Lockheed Martin (LMT.N), and others, anticipate that their results in the upcoming quarters will be supported by ongoing orders for hundreds of thousands of artillery rounds, hundreds of Patriot missile interceptors, and an anticipated spike in orders for armored vehicles in the coming months.
New contracts to supply Ukraine directly – or backfill U.S. weapons sent to Ukraine – were signed late last year, and now revenue is flowing to the big defense contractors. Lockheed, General Dynamics and RTX (RTX.N) all reported better than expected results over the past several days, and executives expect both the conflict in Ukraine and Israel's war with Palestinian militant group Hamas to drive up near-term demand.