Ukraine's former President blocked from leaving the country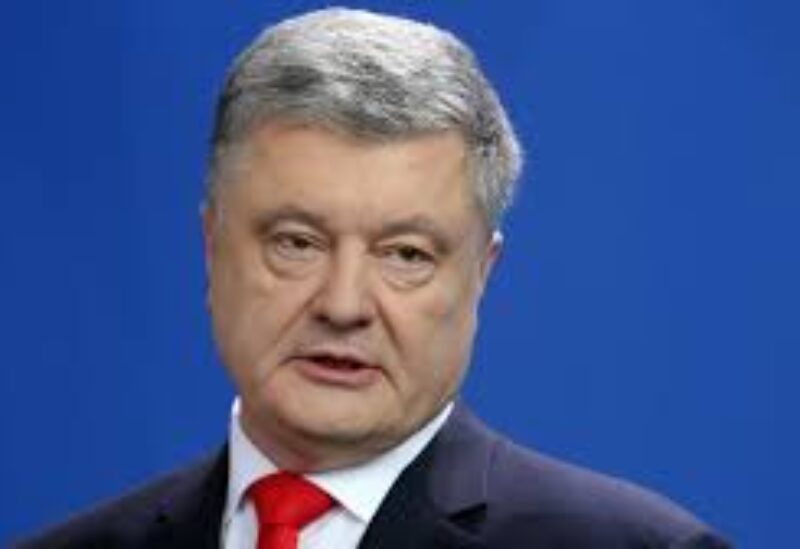 Former Ukrainian President Petro Poroshenko was denied permission to leave the country to attend a NATO meeting in Lithuania, according to his party's parliamentary faction.
According to the statement, Poroshenko was detained twice at a border crossing with Poland on his approach to a meeting of NATO's Parliamentary Assembly, a consultative interparliamentary organization.
Ukrainian media reported Poroshenko could not cross the border due to "technical problems" with a permit allowing him to leave the country.
"Poroshenko had received all the formal permissions to leave the country and had been included … in the official delegation of the Parliament of Ukraine for this event," his European Solidarity parliamentary faction said.
Poroshenko was to have a number of high-level meetings in Vilnius, including with the President of Lithuania Gitanas Nauseda. He was also scheduled to participate in a meeting of the European People's Party in Rotterdam, it said.
In January, Poroshenko won a court ruling allowing him to remain at liberty while being investigated for treason in a probe he says was a politically motivated attack linked to allies of his successor, President Volodymyr Zelenskiy.
Poroshenko is being investigated in connection with the financing of Russian-backed separatists in the east of the country through illegal coal sales in 2014-15.