Ukraine's grain export situation worsening by the day, says agriculture minister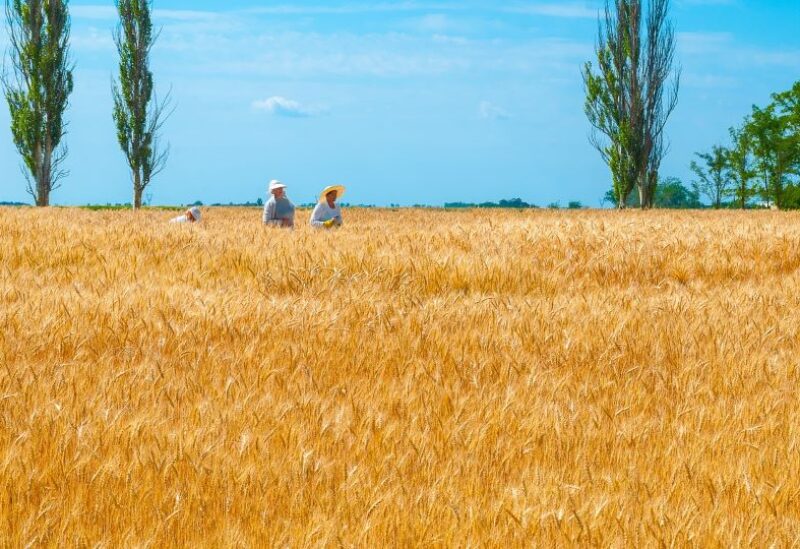 Ukraine's new agriculture minister, Mykola Solskyi, said on Saturday that the country's ability to export grains was deteriorating by the day and would only improve if the country's war with Russia ended.
Solskyi said in a televised briefing that Ukraine, one of the world's top grain producers, would normally export 4-5 million tonnes of grain per month – a figure that has now dropped to a few hundred thousand tonnes.
"The impact (on global markets) is immediate, dramatic, and significant. And so it goes. Every day, the situation will deteriorate further "he stated.