Ukraine's Lugansk separatist region may hold referendum on joining Russia: Pasechnik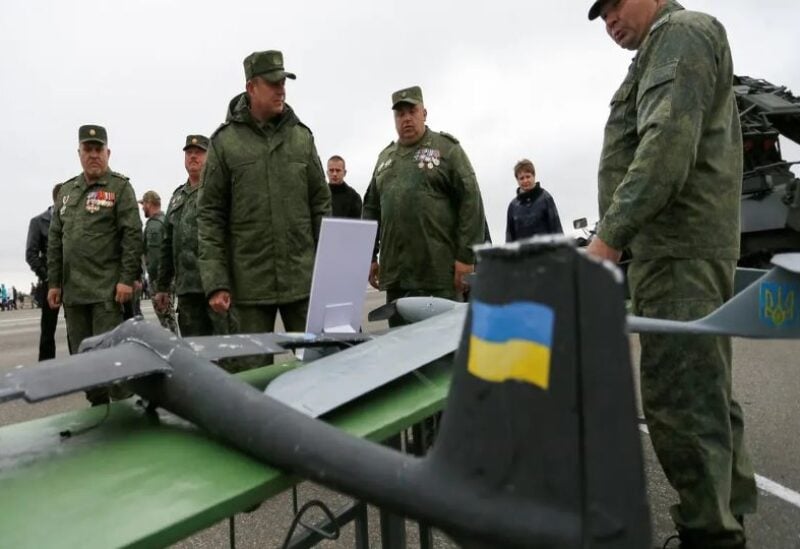 After Russia launched troops into Ukraine's pro-Western neighbor, the head of the Lugansk breakaway territory suggested Sunday that the region may organize a referendum on joining Russia.
"I believe that a referendum will be held on the republic's territory in the near future, during which the people will… express their view on joining the Russian Federation," Leonid Pasechnik was cited as saying by Russian news media.
"I'm convinced this will be the case for some reason," he stated.
In late February, Russia began military operations in Ukraine, claiming to be defending the self-proclaimed Donetsk and Lugansk republics in the country's east.
President Vladimir Putin had declared the two territories independent just days before.
In 2014, the industrial, primarily Russian-speaking districts rebelled against Kyiv, resulting in violence that killed over 14,000 lives over the next three years.
That year, Russia annexed Crimea from Ukraine after a pro-Moscow leader was deposed in a popular uprising and a referendum on joining Russia was held in the southern area.