Ukraine's military accuses Russia of 'provocation' over Bakhmut incident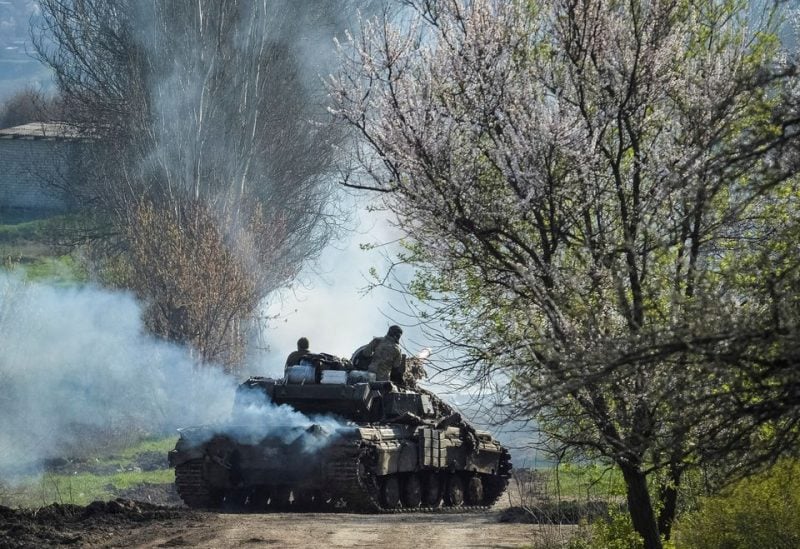 A Ukrainian military spokesperson accused Moscow on Wednesday of a "provocation" after Russian proxy forces said Ukrainian forces had blown up four buildings in the eastern Ukrainian city of Bakhmut, killing 20 civilians.
Russia's state-run TASS news agency quoted an unnamed source in the Russian-backed "power structures" of Ukraine's eastern Donetsk region as saying Ukrainian forces had blown up the buildings as they pulled back from the outskirts of Bakhmut.
"This is another Russian information provocation with the goal of … distracting (attention) from the crimes of the Wagner terrorist organization," Serhiy Cherevatyi, a military spokesperson, told Reuters, referring to the Wagner private military company fighting alongside Russian forces.
"Ukrainian service members absolutely adhere to all rules and doctrines of war fighting (and) never violate either national nor international law, especially regarding civilians."