Ukraine's Zelenskiy appears to confirm loss of Bakhmut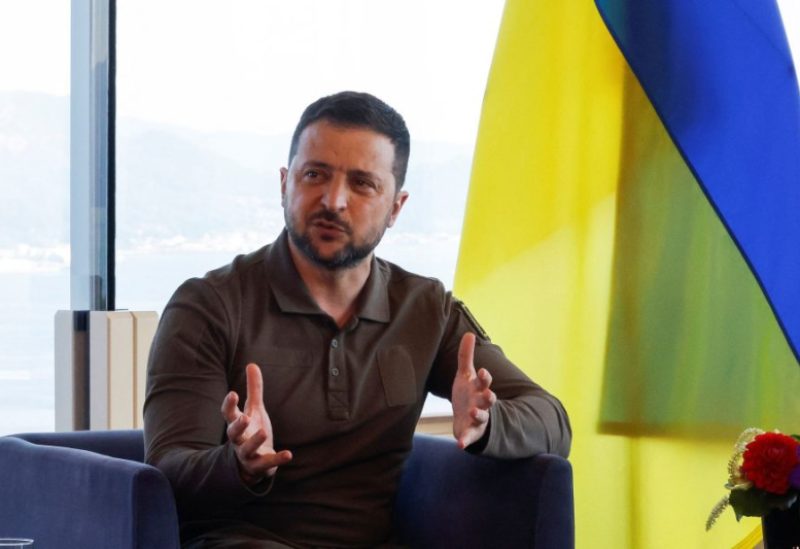 On Sunday, Ukrainian President Volodymyr Zelenskiy appeared to acknowledge the surrender of Bakhmut to Russia when questioned if it remained in Kyiv's authority.
"I think no," he said ahead of a meeting in Japan with US Vice President Joe Biden. "For the time being, Bakhmut exists only in our hearts."
Russia said on Saturday that it has totally taken the shattered eastern Ukrainian city, which, if accurate, would bring an end to the war's longest and deadliest combat.
"It is tragedy," Zelenskiy said. "There is nothing on this place."
The assault on the largely levelled city was led by troops from the Wagner Group of mercenaries, whose leader Yevgeny Prigozhin said earlier in the day that his troops had finally pushed the Ukrainians out of the last built-up area inside the city.
Kyiv had previously denied Prigozhin's claim.