Ukraine's Zelenskiy calls on citizens to fight, promises weapons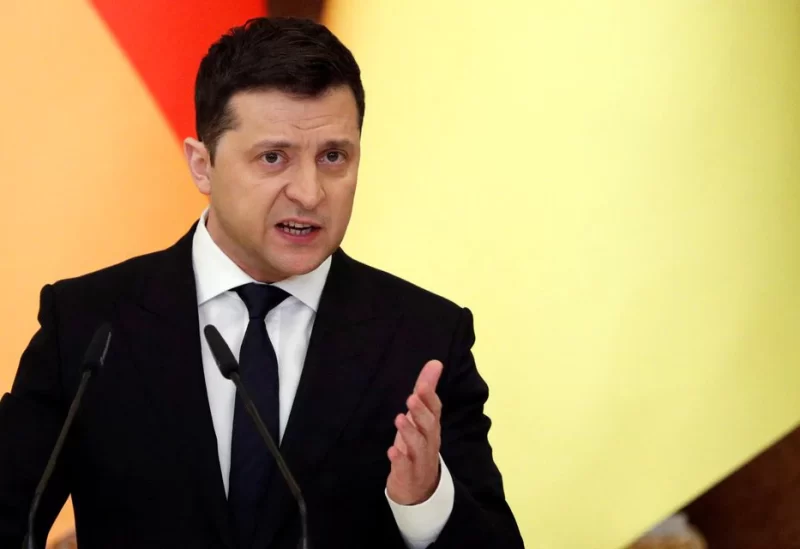 Ukrainian President Volodymyr Zelenskiy urged on all residents to come forward if they were willing to protect the nation against Russian soldiers, adding Kyiv would provide guns to anybody who requested them.
On Thursday, Russia started an all-out invasion of Ukraine by land, air, and sea, the worst attack by one state against another in Europe since World War II and confirmation of the West's worst fears. more info
Zelenskiy urged Russians to demonstrate against the war.