Ukraine's Zelenskiy says situation at the front getting tougher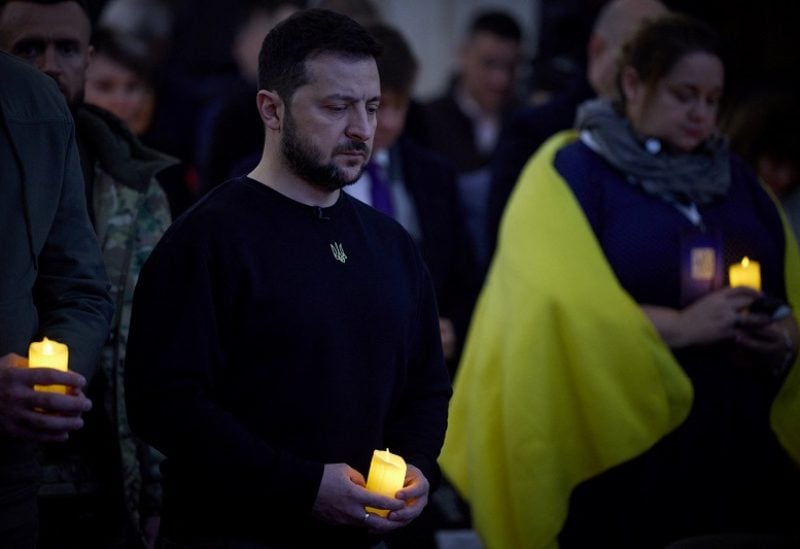 Volodymyr Zelenskiy, the president of Ukraine, stated on Saturday that the fighting in the country's east was becoming more intense and that Russia was sending additional forces into the fray.
In the Donbas region, Russian soldiers are gradually gaining ground. They are encircling Bakhmut, a city north of Donetsk, and are engaged in a battle to seize control of a neighboring road that is a crucial supply line for Ukrainian forces. Southwest of Donetsk, they are also attempting to seize Vuhledar.
"I've often had to say the situation at the front is tough, and is getting tougher, and it's that time again. … The invader is putting more and more of his forces into breaking down our defenses," Zelenskiy said in a video address.
"It is very difficult now in Bakhmut, Vuhledar, Lyman and other directions," he continued.
Earlier in the day, Deputy Defense Minister Hanna Malyar wrote on Telegram that Russian efforts to break the defenses in Bakhmut and Lyman had failed.
Lyman, which lies just to the north of Bakhmut, was liberated by Ukrainian forces last October.