Ukraine's Zelenskiy strips citizenship of several former politicians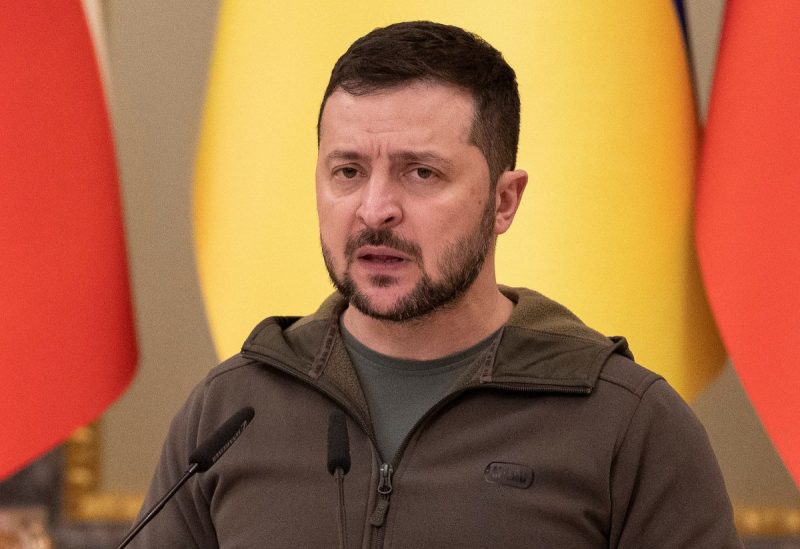 In the latest move to "clear" the nation of pro-Russian tendencies, President Volodymyr Zelenskiy cancelled the citizenship of numerous former powerful leaders on Saturday.
During his nightly video message, Zelenskiy declared, "Today, I signed the relevant paperwork to take another step to safeguard and purify our state from individuals on the side of the invader."
Zelenskiy would not list the names, but said they had dual Russian citizenship.
According to Ukrainian state media, the list includes several top politicians from the office of Viktor Yanukovych, who served as Ukraine's pro-Russian president from 2010 until he was removed from office in 2014.
The list included Dmytro Tabachnyk, former minister of education and science, Andriy Klyuyev, former deputy prime minister and head of Yanukovych's administration and Vitaliy Zakharchenko, former interior minister, RBC-Ukraine news agency reported.
Ukraine has stripped a number of people of their Ukrainian citizenship and has sanctioned hundreds of Russian and Belarusian individuals and firms since the start of the Russian invasion of Ukraine in February last year.