Ukraine's Zelenskiy "very happy" about political survival of UK's Johnson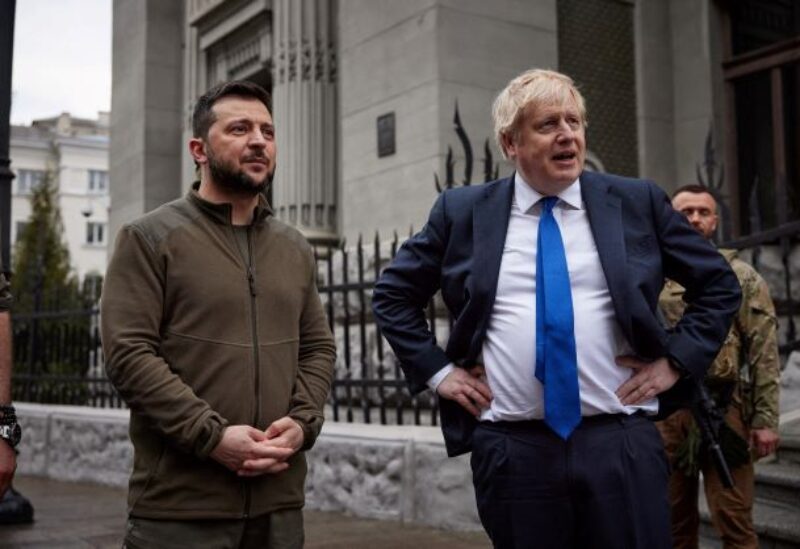 During an online event on Tuesday, Ukraine's President Volodymyr Zelenskiy said he was "quite glad" that Boris Johnson was still the British Prime Minister.
"I'm delighted we didn't lose a very significant ally, this is excellent news," he remarked through video link at the FT Live event. On Monday, Johnson narrowly survived a confidence vote by Conservative Party legislators.