Ukraine's Zelenskyy says met with top businessmen during US visit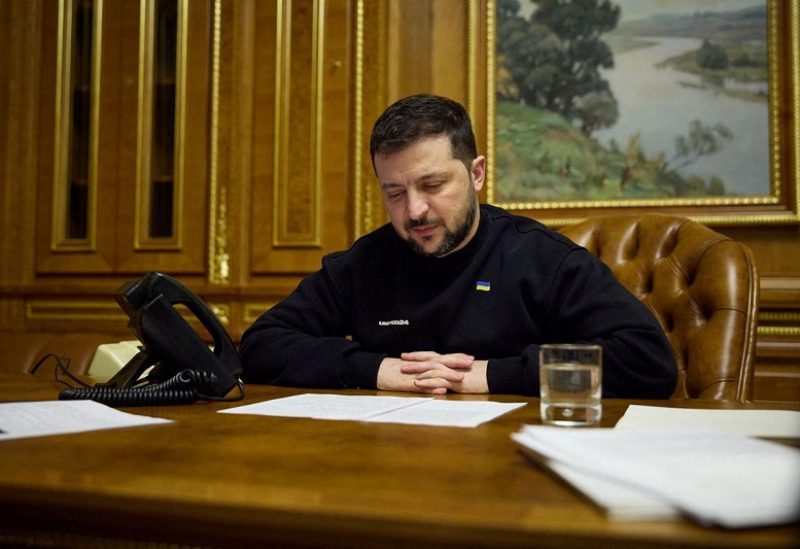 Ukrainian President Volodymyr Zelenskyy stated on Sunday that he had met with prominent American entrepreneurs and financiers, including Michael Bloomberg, during his recent visit to the United States. Their discussions centered on exploring investment opportunities in Ukraine.
"We are working for the victory and reconstruction of Ukraine," he posted on the Telegram messaging app along with photos of the meeting.