Ukraine's Zelenskyy signs decree to combine national TV channels, cites martial law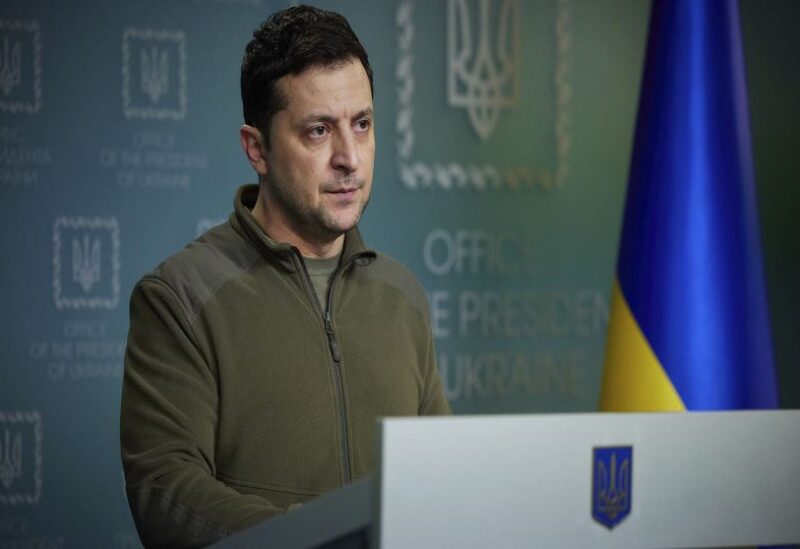 According to his office, Ukrainian President Volodymyr Zelenskyy signed a decree on Sunday that unites all national TV outlets into one platform, stressing the significance of a "united information policy" under martial law.
Since the beginning of the Russian invasion of Ukraine on February 24, Ukrainian privately held media stations have continued to function. The proclamation, which was published on the presidential website, did not say when the new measure would take effect.