Ukrainian Americans try many ways to bring in relatives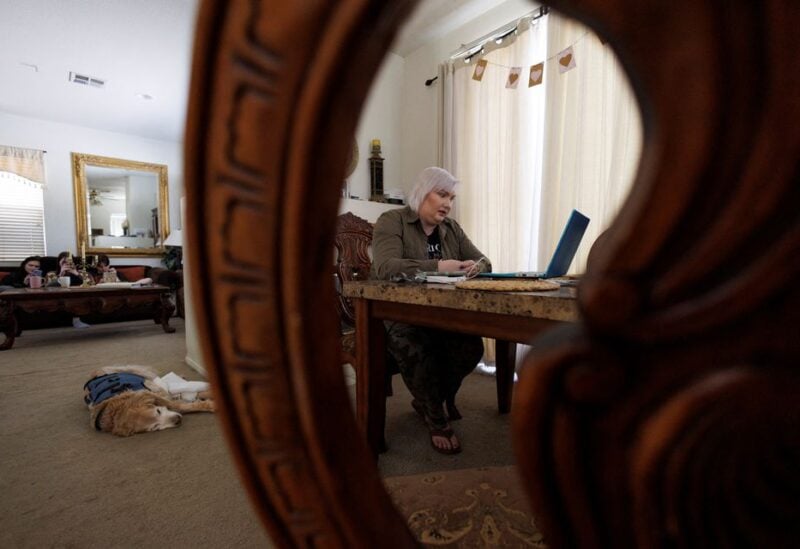 Yuliya Day calls from Los Angeles twice a day to check on her mother and aunt in the Warsaw attic they've rented. After escaping Kharkiv, the sisters, aged 68 and 70, crossed the Polish-Ukrainian border with two cats and a few things.
Day begins her months-long campaign to move her mother and aunt out of Europe and into the United States between phone calls. The 42-year-old special needs teacher is one of six Ukrainian Americans who spoke to Reuters about navigating any path they can find through the rigorous and convoluted legal procedure of bringing in loved ones fleeing violence.
The Biden administration anticipates that the majority of Ukrainians whose lives have been upended by Russia's incursion will remain in Europe. However, it stated in March that it will welcome up to 100,000 people through established legal channels. On April 25, a website called "Uniting for Ukraine" went live, allowing Ukrainians with American financial sponsors to apply to stay and work in the US for up to two years under a humanitarian parole scheme that does not provide a path to citizenship.
As of mid-last week, around 14,500 Uniting for Ukraine applications had been filed, according to the Department of Homeland Security's U.S. Citizenship and Immigration Services agency (USCIS).