Ukrainian brigade says 19 killed in Russian missile strike last week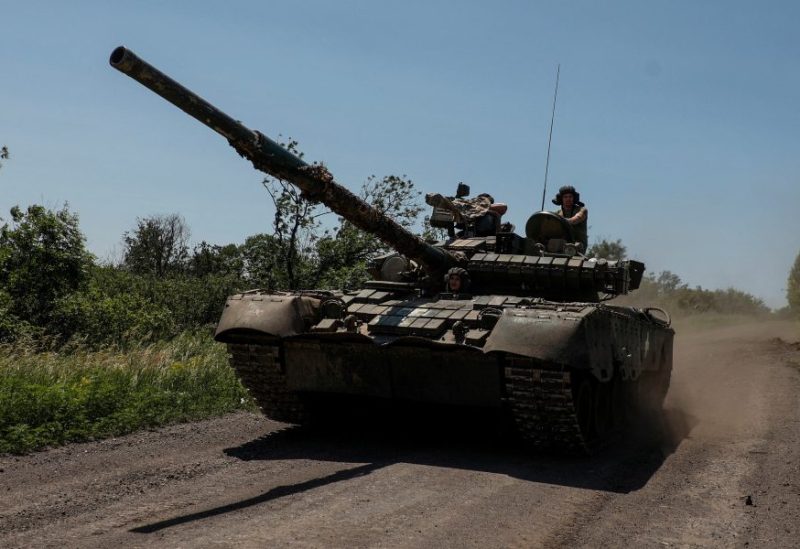 Monday saw the death of 19 troops from a Ukrainian military unit, who had been involved in what President Volodymyr Zelenskiy called "a tragedy that could have been avoided" last week in an airstrike by Russia.
The troops were slain on Friday at an awards ceremony in the frontline territory of southeast Ukraine, Zaporizhzhia, according to Ukrainian media.
The 128th Separate Mountain Assault Brigade released a statement on Monday that included the casualty toll but not many additional specifics.
Ukraine's defence minister said on Saturday an investigation had been launched into the attack, and Ukraine's military said separately that Russia had struck the Zaporizhzhia region with an Iskander ballistic missile.
Reuters has not been able to verify details of the attack independently. Russia's Defence Ministry said its forces had fired on Ukrainian troops in the region, and that it had killed up to 30 military personnel.
"The main thing is to establish the complete truth about what happened and prevent such incidents happening again," Zelenskiy said on Sunday.