Ukrainian diplomat says Kyiv will not join NATO in parts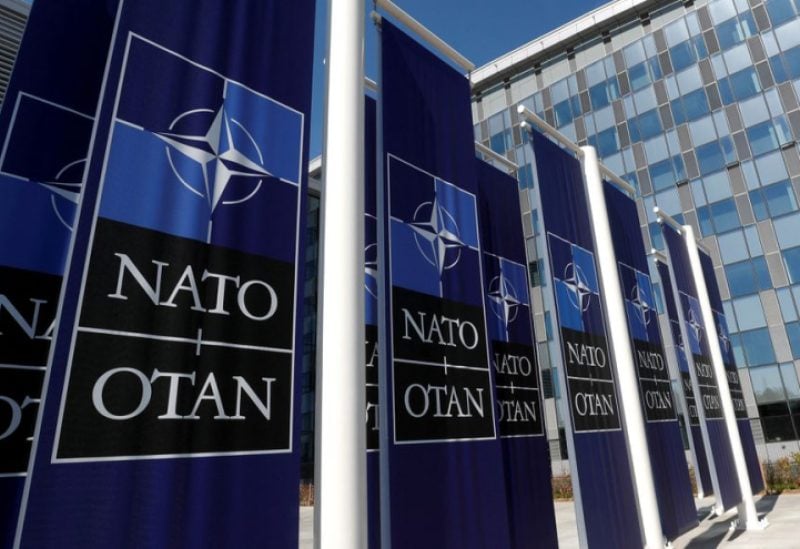 Kyiv will not join the alliance in parts, said Ukraine's deputy foreign minister, stressing that his country's commitment to territorial integrity within its internationally recognized borders.
"Ukraine is a state that has defined, internationally recognized borders, and, of course, we will join certain organizations within internationally recognized borders," said Yevhen Perebyinis, according to Ukrinform, citing Ukraine's national telethon, United News.
Underlying Ukraine's readiness to join the bloc with its consolidated position, Perebyinis said Ukraine has outgrown the stage of the Membership Action Plan.
Ukrainian President Volodymyr Zelenskyy hailed NATO Secretary-General Jens Stoltenberg's visit to Ukraine on Thursday as a sign that the alliance is ready to start a new chapter of "ambitious decisions" related to Ukraine.
The visit is Stoltenberg's first to the country since the start of the Russia-Ukraine war in February 2022.