Ukrainian forces liberate more territory in northeast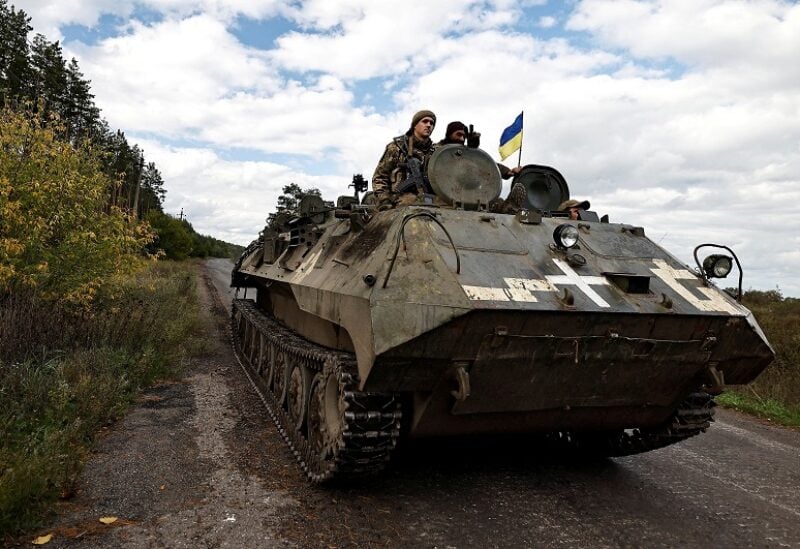 Over the previous two weeks, Ukraine's military forces have advanced up to 55 kilometers (34 miles) in a counteroffensive against Russian forces in the Kharkiv area of northeastern Ukraine, according to a Ukrainian general.
According to Brigadier General Oleksiy Gromov, Ukraine has retaken 93 towns and freed about 2,400 square kilometers (926 square miles) in the region since September 21.
Ukrainian soldiers have been making quick progress in the country's east and south as part of a counteroffensive launched by President Volodymyr Zelenskiy on Tuesday.
Gromov said Russian soldiers were attempting to halt a Ukrainian push out of Kupiansk, a recently freed railway hub town whose loss has considerably impacted Russia's logistics in the region.
"The adversary is seeking to… impede the march of our forces in the direction of Kupiansk-Svatove," Gromov stated.