Ukrainian forces seek to pierce Russian lines in south, Russian-installed official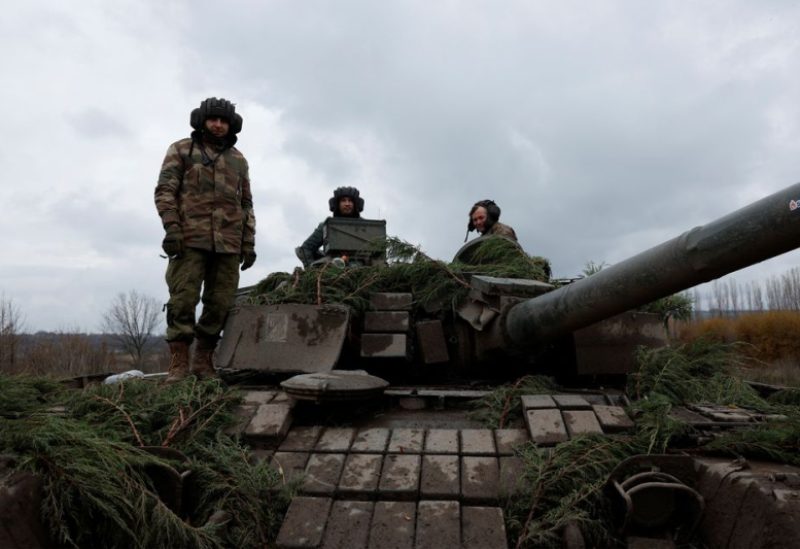 Ukrainian forces are trying to pierce Russian lines in the western parts of Donetsk region where waves of Ukrainian fighters were used to gain a foothold to the east of the town of Staromaiorske, a Russian-installed official said.
Vladimir Rogov, a Russian-installed official in parts of Zaporizhzhia controlled by Moscow, said that there had been intense fighting south of Velyka Novosilka – in that area – as Ukrainian troops try to pierce Russian lines to push down to the coast on the Sea of Azov.
"The enemy managed to enter and gain a foothold in the northern part of Urozhaine after two weeks of the heaviest and bloodiest battles for this settlement," Rogov said, referring to the same part of the frontline.
He said Russian soldiers still controlled the southern part of Urozhaine, adding that Ukrainian forces were clearly aiming to take control of a town further south, Staromlynivka.
Ukraine launched a counteroffensive in June, attempting to retake swathes of territory captured by Russia in the south and east of the country. It has recaptured several villages in the south and some territory around the ruined city of Bakhmut in the east, but has so far not achieved major gains against well-dug in Russian troops.
Moscow says the Ukrainian counteroffensive has failed.