Ukrainian general prosecutor's office says 90 children have been killed in war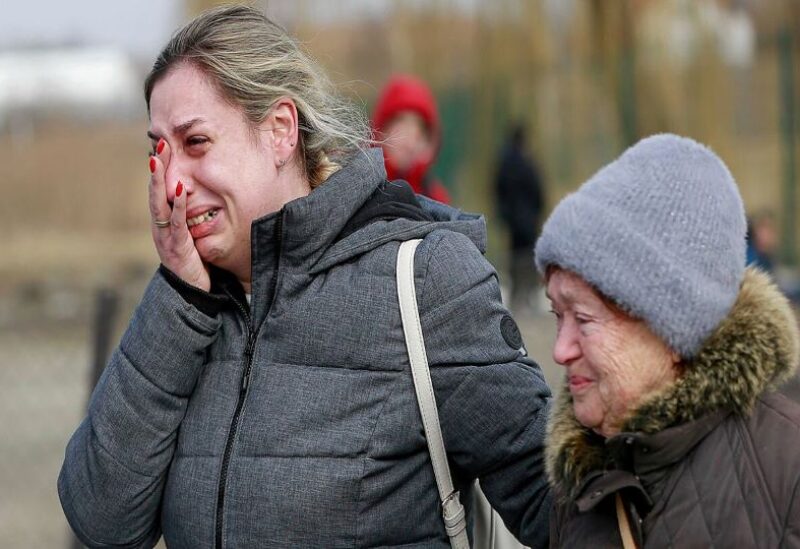 Since Russia invaded Ukraine on February 24, 90 children have died and more than 100 have been injured, according to the Ukrainian general prosecutor's office.
"The Kyiv, Kharkiv, Donetsk, Chernihiv, Sumy, Kherson, Mykolayiv, and Zhytomyr areas have the biggest number of victims," it stated in a statement.
The information was not immediately verified by Reuters. In a "special operation" to demilitarize and "deNazify" Ukraine, Russia denies targeting civilians.