Ukrainian government, foreign ministry and parliament websites down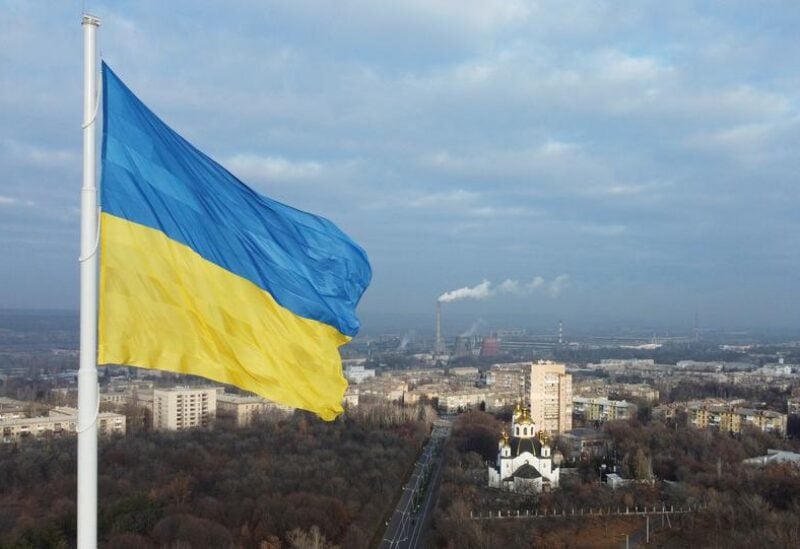 On Wednesday, several Ukrainian official websites, including the main pages of the government and the foreign ministry, were inaccessible.
Authorities in Ukraine warned this week that they had received internet indications that hackers were planning big assaults on government institutions, banks, and the defense industry.
Ukraine has been the victim of a series of cyberattacks, which Kiev has blamed on Russia. Moscow has denied any role in the conflict, which has escalated between it and the West over Ukraine.